QlikView Training in Hyderabad
100% Placement Assistance
QlikView Training in Hyderabad Batch Details
| | |
| --- | --- |
| Trainer Name | Mr. Sai Nagendra (Certified Trainer) |
| Trainer Experience | 15+ Years |
| Next Batch Date | 04-09-2023 |
| Training Modes: | Online Training (Instructor Led) |
| Course Duration: | 30 Days |
| Call us at: | +91 81868 44555 |
| Email Us at: | brollyacademy@gmail.com |
| Demo Class Details: | ENROLL FOR A FREE DEMO CLASS |
Key Features Of QlikView Training
QlikView Course Curriculum
About QlikView Training in Hyderabad
QlikView is a Business Discovery platform that empowers your business with self-service BI, enabling everyone to find answers in the data and use it to support decisions. It enables you to ask your questions and answer them, pursue insight on your terms, and make decisions based on the answers you find. Brolly Academy's QlikView training will help you master data modeling, visualization, reporting, and dashboarding with ease. 
You will work on real-life projects throughout our QlikView course, which is in line with the certification exam conducted by Qlik. We offer the most competitive and industry-recommended classes for aspiring developers in Hyderabad. This QlikView training at Brolly Academy is delivered by some of the best-in-industry instructors who impart in-depth knowledge about this tool.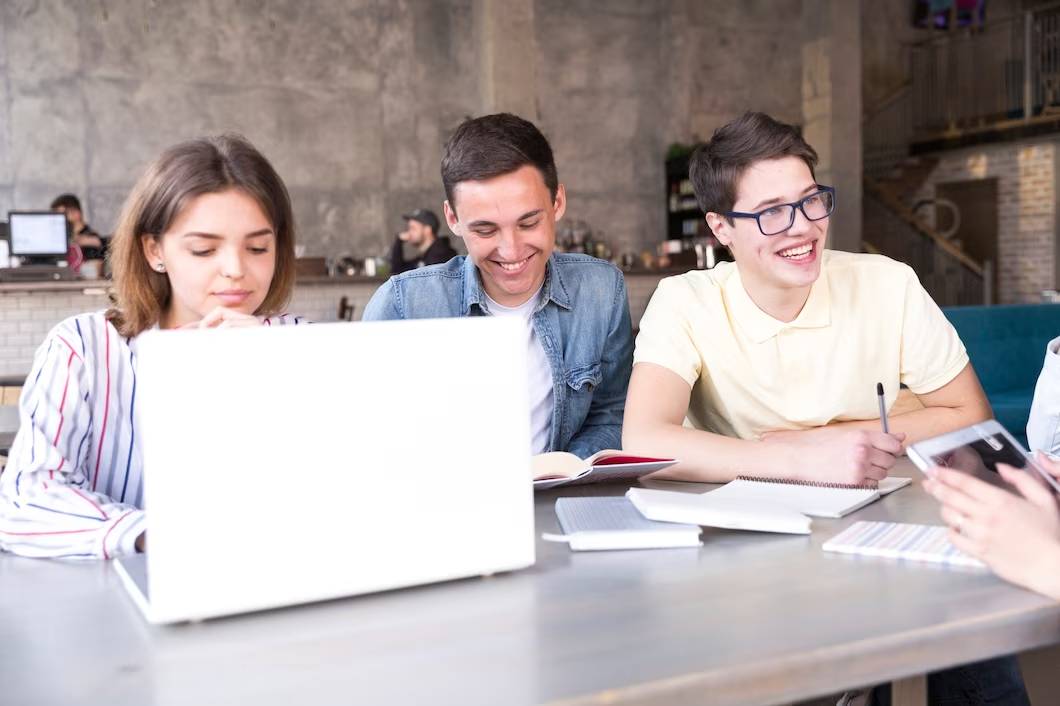 Brolly Academy offers QlikView Training in Hyderabad in a more practical way for its students. We offer QlikView Classroom training, QlikView Online Training, and QlikView video learning services. At Our Brolly Academy, our team of QlikView faculty designed the course syllabus to match the real-world requirements for both beginner-level to advanced levels. We are providing the QlikView training on both weekdays and weekends depending on the trainee's requirement for both freshers and working professionals. Brolly Academy also offers One-to-One QlikView Training. 
During the training period, you will learn some of the major topics we cover such as – OLTP V/S DWH, QlikView data structures, In-memory BI /OLAP, QWT (Access File example) primary data source, QlikView with Big data Hadoop, Advanced Scripting, Resident Load, and Group Function, etc. and all topics will be covered practically with real-time examples. With the guidance of our trainers, our trainees will be eligible to clear all types of QlikView interviews at the end of the training sessions and become job-ready candidates for the QlikView technology.
Brolly Academy is not only providing QlikView training in Hyderabad but also focusing on the QlikView placement assistance program. Our dedicated placement assistance team will guide our trainees throughout this program and build their confidence by conducting mock interviews, resume-making, interview Q&A sessions, group discussions on the QlikView topic, and many more. In addition to the extra plus point, Brolly Academy's QlikView course fees are very moderate compared to other training providers. So take the chance and enrolled in our QlikView training in Hyderabad at Brolly Academy and build a lucrative career in the IT industry.
Modes of QlikView Training
Why choose our Brolly Academy Institute?
Brolly Academy's QlikView training methods have been recognized as being among the best in Hyderabad. Our expert QlikView trainers have over 7+ years of experience in the industry and can prepare you for your future career. Our training is designed for professionals who want a jump start on their IT careers. Our QlikView Training course will give you in-depth knowledge of the subject, making it easier for your resume to stand out when compared with other job applicants. Our QlikView training course will help you get the best possible preparation for your mock interviews, resume creation, and question-and-answer sessions. Here are some reasons why participation in our QlikView training program:
Testimonials of QlikView Training in Hyderabad
Certification in QlikView Training
Brolly Academy's QlikView Certificate Training, developed by real-time expert tutors based on the concepts and real-world practices, is very effective. Our certification is recognized by companies around the world, and this certification will greatly enhance the value of your resume. With our certificate in hand, you can apply for a leading job post and we guarantee that only those who have successfully completed our training program will receive the certificate.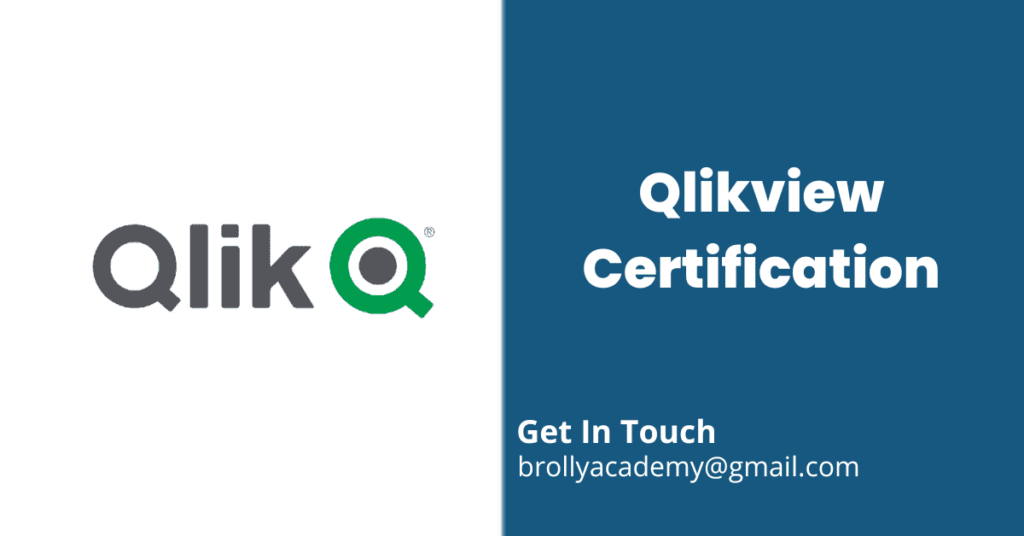 Objective of QlikView course
Prerequisites to Learn QlikView