Ethical Hacking Course in Hyderabad
100% Placement Assistance
Ethical Hacking Course in Hyderabad - Online batch
Key Points Of Ethical Hacking Course in Hyderabad
Ethical Hacking Course Curriculum
About Ethical Hacking Course in Hyderabad
Brolly Academy offers the best ethical hacking course training and provides a step-by-step guide to help you understand the concepts in-depth, with a hands-on learning experience. 
We have been providing ethical hacking training and have associated with multiple organizations and trainees in and around the city. 
Our ethical hacking training course is designed to help you understand all the concepts, skills, and tools needed to work on Apache Spark. 
We also provide real-time projects for ethical hacking training in Hyderabad.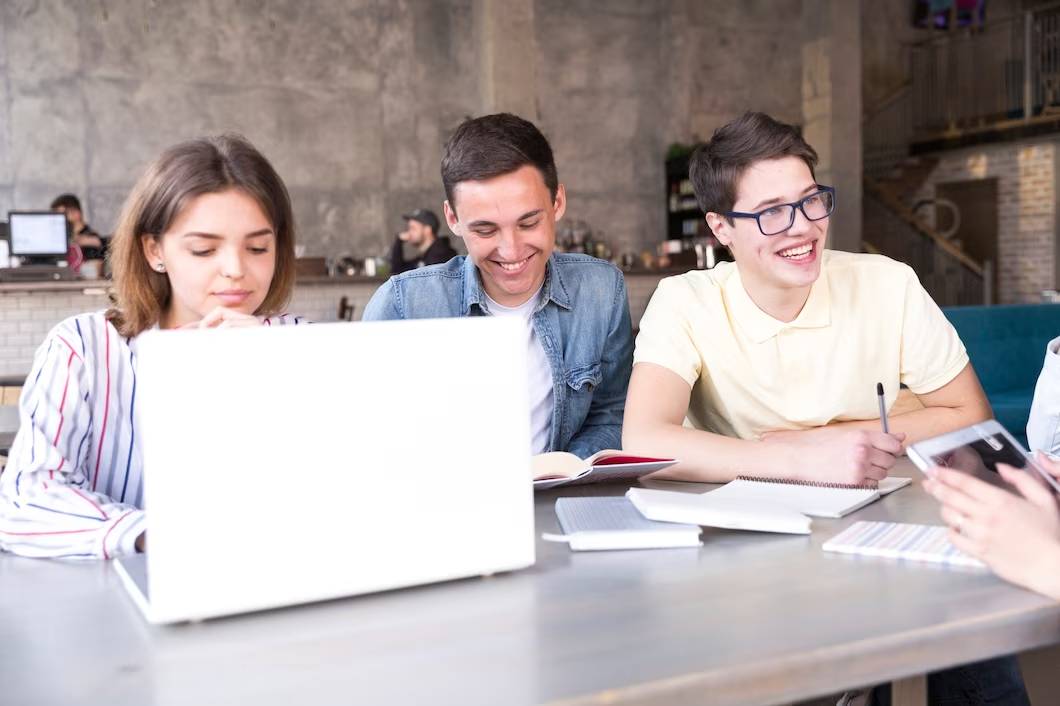 Our Apache Spark training course is the right choice for those who want to start their career in ethical hacking. 
The ethical hacking course training includes topics like web security, network security, mobile hacking, penetration testing, web application security, social engineering, computer forensics, network forensics, hardware analysis, and many other core concepts including the fundamentals.
Brolly Academy offers a wide range of courses that include both IT and software training courses in Hyderabad with updated course curriculums and modules. 
After completing Brolly Academy's training program, you will receive a certificate certifying your expertise in Ethical Hacking. 
The certificate will be sent to you once you complete all the training modules.
The certificate will list your name, the course details, a brief description that can be shared on LinkedIn, and a working resume. 
Our trainers provide students with a technical and theoretical understanding of their craft so that learning becomes more accessible. 
We offer both online and in-person training courses and a placement program that includes an intensive interview preparation workshop.
Enroll with us to get the most comprehensive Ethical Hacking training in Hyderabad.
Modes of Training For Ethical Hacking Course in Hyderabad
Why choose us for Ethical Hacking Course?
Testimonials of Ethical Hacking Course in Hyderabad
Ethical Hacking Certification
Upon successful completion of this course, you will be prepared to take both the Ethical Hacking certification exam and perform well on it.
You will get comprehensive Ethical Hacking certification training at our institute along with a well recognized Brolly course completion certificate that will be accepted by companies all over the world.
 The training is conducted by an experienced instructor with a reputation for excellence. Brolly Academy offers a course completion certificate, which can be downloaded in the form of both hard copy and digital format. 
This will prove useful to anyone who wants to begin their career or gain further knowledge by learning the Ethical Hacking course. This Certification is valid for a lifetime, and can be included on your resume.
Some of the most common Ethical Hacking certifications include –
Certified Ethical Hacker (CEH)
The Offensive Security Certified Professional (OSCP)
The Global Information Assurance Certification (GIAC)
Certified Information Systems Security Professional
Certified Hacking Forensic Investigator
Certified Information Security Manager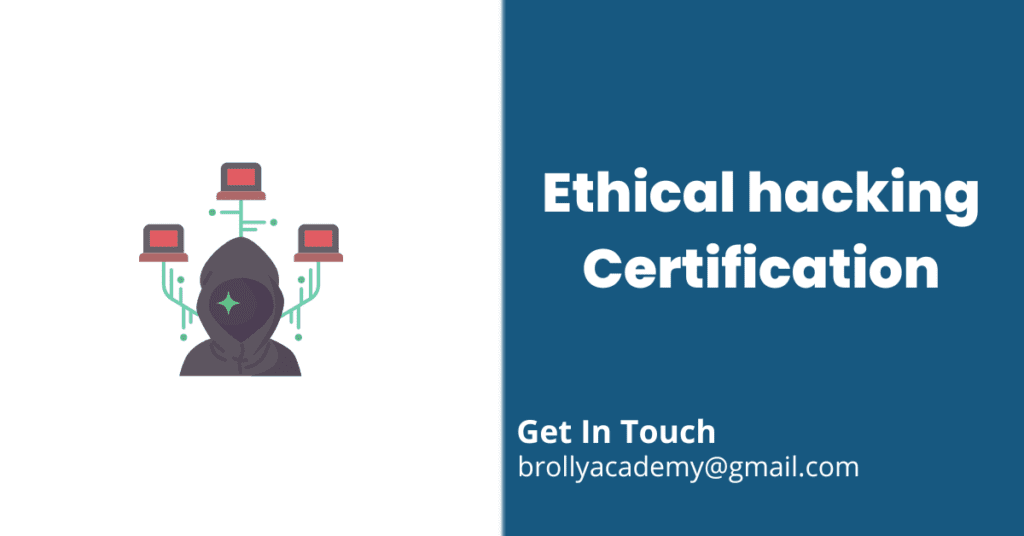 Advantages of Ethical Hacking Course
Brolly Academy's advanced training will give you the knowledge and skills needed to master Ethical Hacking.
Our unique approach, combining theoretical knowledge with practical experience enabled by our trainees applying what they've learned directly in real-time projects is unlike any other available today.
Skills developed after the Ethical Hacking course training

Overview of information security

Information security threats

Knowledge about Attack vectors

Concepts of ethical hacking

Security laws and standards

Evading IDS, firewalls and honeypots
Prerequisites of Ethical Hacking training course in Hyderabad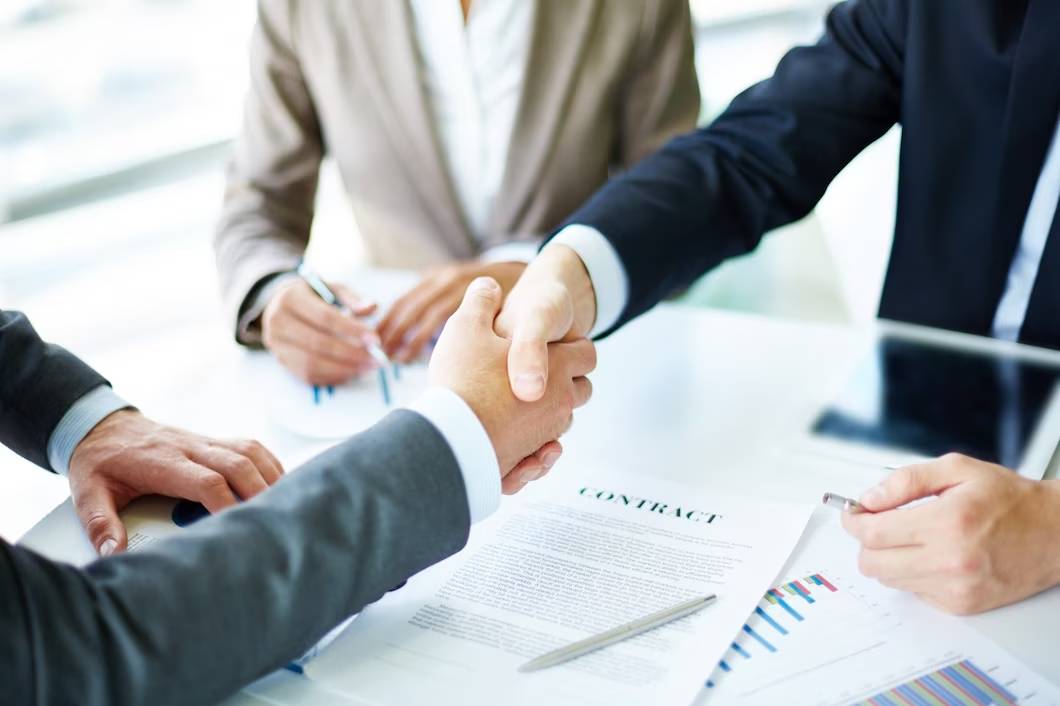 Career Opportunities in Ethical Hacking