Power apps training in Hyderabad
100% Placement Assistance
PowerApps Training in Hyderabad, new batch Details
PowerApps Course Curriculum
Key Points of Power Apps training in Hyderabad

Power Apps is a collection of apps, services, connectors, and a data platform that offers a quick development environment for building customized apps for your company's requirements

The only solution in the sector combines automation, self-service analytics, and low-code/no-code app development into a single, all-encompassing platform.

Power Apps is a service-oriented program used to create unique apps for your company.

Build low-code apps quickly to modernize processes and address complex problems to increase agility throughout your organization.

The Microsoft Power platform includes Power Apps as one of its components. PowerBI and PowerFlow are also components of the Power platform.

Professional developers can interact programmatically with data and metadata, apply business logic, build unique relationships, and link to other data using the expandable platform known as Power Apps.
About PowerApps Training in Hyderabad
Building apps with Microsoft Power App takes just hours as opposed to months. These apps can connect to data and build logic using expressions similar to those found in Excel. 
They are also compatible with the web, iOS, and Android platforms. According to Microsoft, Power Apps provide a variety of scenarios that can be utilized to digitally alter outdated and manual operations. 
Both canvas apps and model-driven applications can be used to create Power Apps. These apps can address particular business issues including field sales,  field sales enablement, the prospect to cash, and integrated marketing perspectives.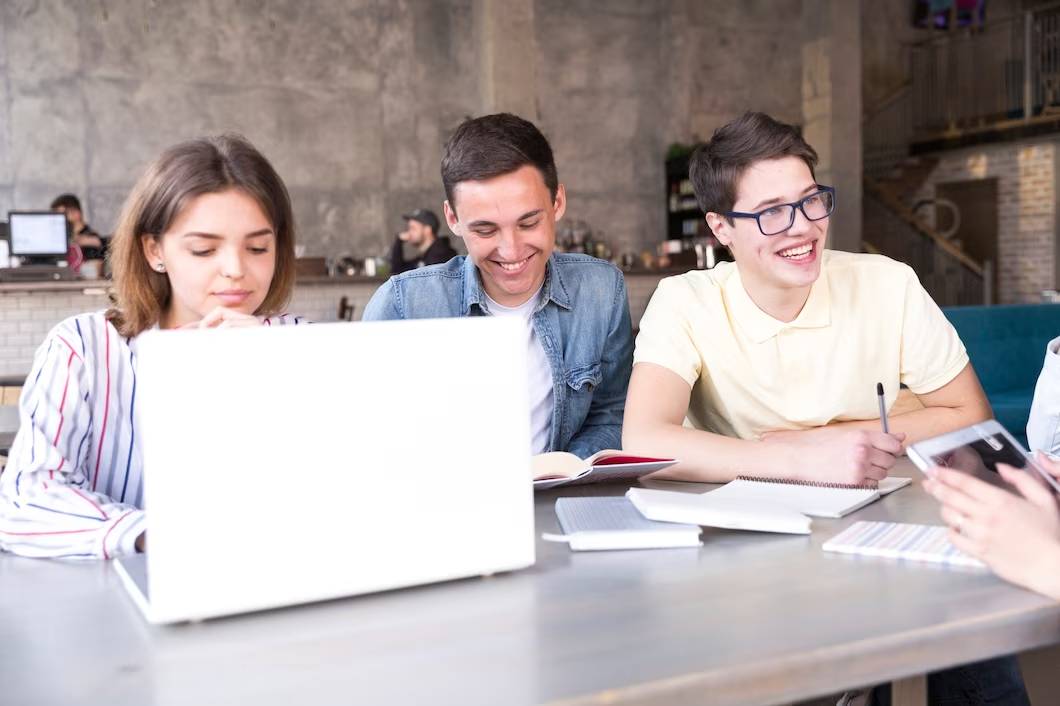 You will learn how to use Power Apps through this Power Apps training. Power Apps is a hands-on course with several examples, mini-projects, and use cases. Each client's needs are taken into consideration when creating Power Apps corporate training.
Live and self-paced intensive PowerApps training is offered by Brolly Academy in Hyderabad. You'll explore all of the crucial PowerApps fundamentals needed for a strong foundation, which will help you get ready to take on challenging PowerApps problems. 
This course is made to offer a fun opportunity to discover fundamentals through hands-on activities, whether you're new to PowerApps or want to brush up on your knowledge. 
You will gain knowledge of the fundamentals of PowerApps user interfaces and data connectivity, and then evaluate several ways to build PowerApps apps.
Modes of Training - Power Apps
Why choose us for Power Apps training?
Testimonials for Power Apps training
The new Power Platform products are used to create solutions, automate tasks, analyze data, generate reports, and create bots. Microsoft Power Platform certifications are Microsoft's official testaments to a candidate's level of knowledge and proficiency in these areas.
What are they?
Microsoft Power Platform Fundamental Level Certifications
Power Platform Fundamentals (PL-900)
Microsoft Power Platform Associate Level Certifications
Power Platform App Maker Associate (PL-100)
Power Platform Developer Associate (PL-400)
Power Platform Functional Consultant Associate (PL-200)
Data Analyst Associate (DA-100)
Microsoft Power Platform Expert Level Certifications
Power Platform Solution Architect Expert (PL-600)
Dynamics 365 + Power Platform Solution Architect Expert (MB-600)
Exam Fee
Power Platform Fundamentals (PL-900) –

US$99

Power Platform App Maker Associate (PL-100) –

US$165

Power Platform Developer Associate (PL-400) –

US$165

Power Platform Functional Consultant Associate (PL-200) –

US$165

Data Analyst Associate (DA-100) –

US$165

Power Platform Solution Architect Expert (PL-600) –

US$165

Dynamics 365 + Power Platform Solution Architect Expert (MB-600) –

US$165
Skills developed Post Power Apps training in Hyderabad

Get a Comprehensive Understanding of All Basic and Advanced Microsoft Power Apps Concepts.

The ability to use Microsoft Flow to construct custom connectors and business processes.

The creation of a Microsoft 365 E3 account will be covered in order to use PowerApps and other services.

understanding of the features offered in various PowerApps and Flow license plans.

Connecting PowerApps to various data sources (Google Drive, Spread Sheets, SharePoint, SQL, etc)

Learn more about PowerApps and fix Issues for upcoming application builds.

Use Developer Tools to Expand Your Knowledge by Leveraging the Microsoft Ecosystem.

You will learn about the fundamentals of Power Apps and how to create and run applications using Data Loader.

Find out how to create business apps and flows using these services without any coding knowledge.

You'll have the ability to develop your own business applications.

Create Real World Functional Business Applications for Organizations and Businesses Using PowerApps for the Phones, Tablets, and the Web.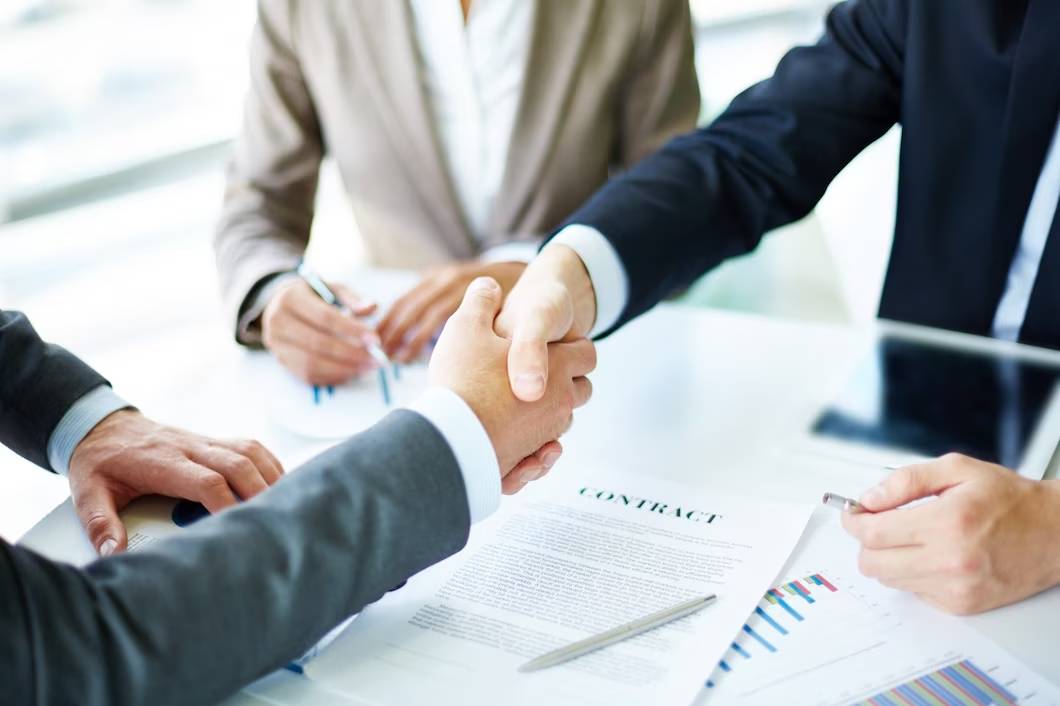 Career Opportunities in Power Apps
Software developers that expand upon and improve upon the Microsoft Power Platform are the target audience for the Microsoft Certified Power Platform Developer Associate certification. A Microsoft Certification also serves as proof to the world that you possess certain development skills and competencies.
The average salary for a power platform developer in the US is $105,000 per year or $53.85 per hour. The average annual salary for entry-level positions is $92,500, while the highest-paid professionals can earn up to $128,115.
Some of the well-known designations of Power Apps include
Market Trend in PowerApps
Currently, there are over 2.5 million platform developers working on developing apps, BI analysis, and low code workflow automation.
Microsoft Power Apps are now utilized by 86% of the Fortune 500 in addition to thousands of businesses from every size, industry, and location
Since this time last year, there had been more than a 250% increase in the number of monthly active Power Apps users.
In production, users are accessing almost 4 times as many applications.
The total addressable market (TAM) for business applications is expected to reach $125 billion by 2022, with ISVs accounting for 57% of this market.
The Power Platform and Dynamics 365 are big investment areas for the business, and they present a sizable opportunity for partners in this market to develop.
What are the Prerequisites?