IICS Training in Hyderabad
100% Placement Assistance
OFFER: Pay Once and attend the running batch and an additional batch at Free of Cost.
IICS Training in Hyderabad - Batch Details
Informatica Cloud IICS Training Course Curriculum
Why Choose Us For IICS Training In Hyderabad?
What is Informatica Cloud ?
About IICS Training in Hyderabad
A complete platform for cloud integration & data management is offered by the on-demand subscription service Informatica Cloud.The companies can utilize Informatica Cloud Data Integration to assist with worldwide, distributed data warehouse and analytics initiatives.
This is a set of tools that Informatica gives us in terms of both hardware and software. We may make use of the cloud's resources and execute programs there.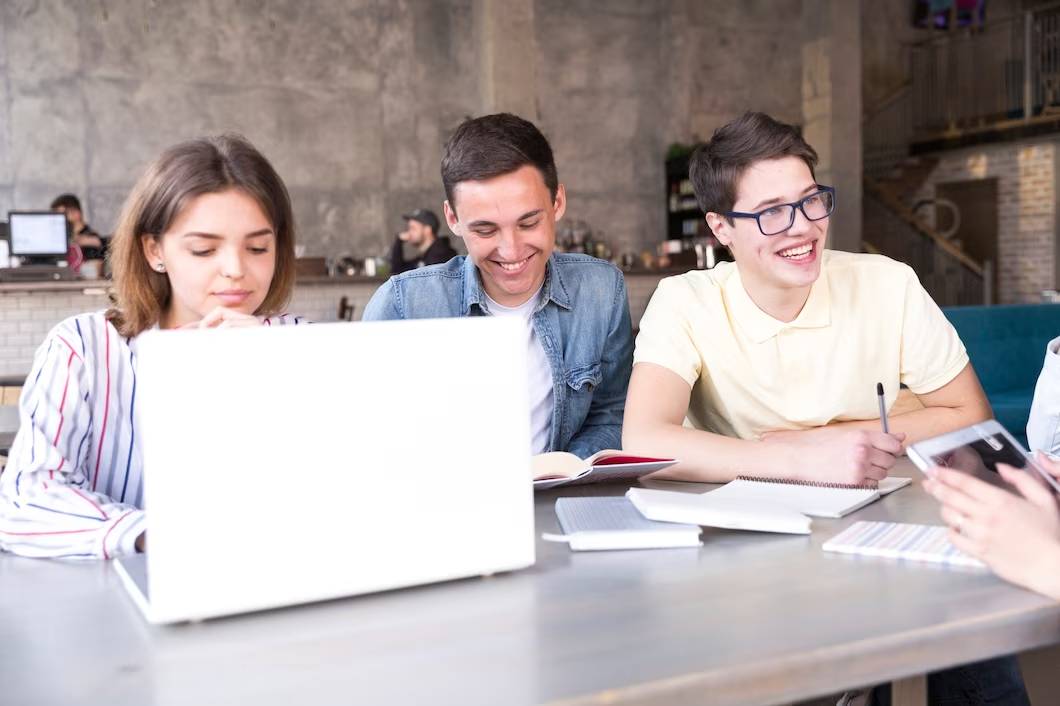 The Best Informatica Cloud Course in Hyderabad is offered by Brolly Academy.
When you sign up for Informatica Cloud, you connect to it through a web browser. You can set up connections, add users, and create, execute, plan, and keep track of tasks.
The cloud-based Power Center, Informatica Cloud Data Integration, provides reliable, secure, and easily available data to support more insightful business choices.
For managing applications, creating jobs, and monitoring, the IICS offers a variety of apps or services that consumers can use.
In comparison to the PowerCenter, no client software needs to be installed on your computer in order to use the applications; they can all be accessed through a web browser.
Our Best Informatica Cloud training program includes 100% placement support, including both classroom and online Informatica Cloud training.
Modes of Training For Business Analyst Course in Hyderabad
Skills Developed After IICS Training in Hyderabad

Creation and Implementation of Data Synchronous and replication tasks

all associated Data Integration Service/Module Administration tasks

Understand several Cloud Computing types

Step-by-step aspects for establishing mapping, linear task flows, and mapping tasks on the cloud

Connecting to numerous cloud-based and as well as on-premise technologies

Everything needed to start using Informatica Cloud Data Integration Service

Migration elements of Informatica Data Integration Service
Testimonials For IICS Training In Hyderabad
Informatica Cloud iics certification
Brolly academy provides one of the best Informatica Cloud training and certification course with a very well-developed curriculum. Students who complete the course will have the knowledge and abilities needed to pass the Informatica Cloud certification exam.
You will be issued an Informatica Cloud course completion certification once after completing the course of the Informatica Cloud training successfully at Brolly Academy.The certificate can be downloaded as a hard copy or you can also get a digital version based on your preference and requirement.
Market Trend in Informatica Cloud
As compared to 2022, It is anticipated that the global market for data integration and integrity software will be worth millions by 2028
By 2026, the enterprise data management market is projected to generate $126.9 dollars in revenue, growing at a 9.3% compound annual growth rate (CAGR).
The iPaaS market is anticipated to increase at a CAGR of 30.3%, from $3.7 billion in 2021 to $13.9 billion by 2026.
In 2021, the on-premises segment's revenue share was over 66%, which was the highest.
According to the survey, data integration caused 55% of the businesses to raise their income in 2021 and 64% of them to increase their recruiting fill rate.
Skills Developed After IICS Training in Hyderabad
Prerequisites of IICS Training in Hyderabad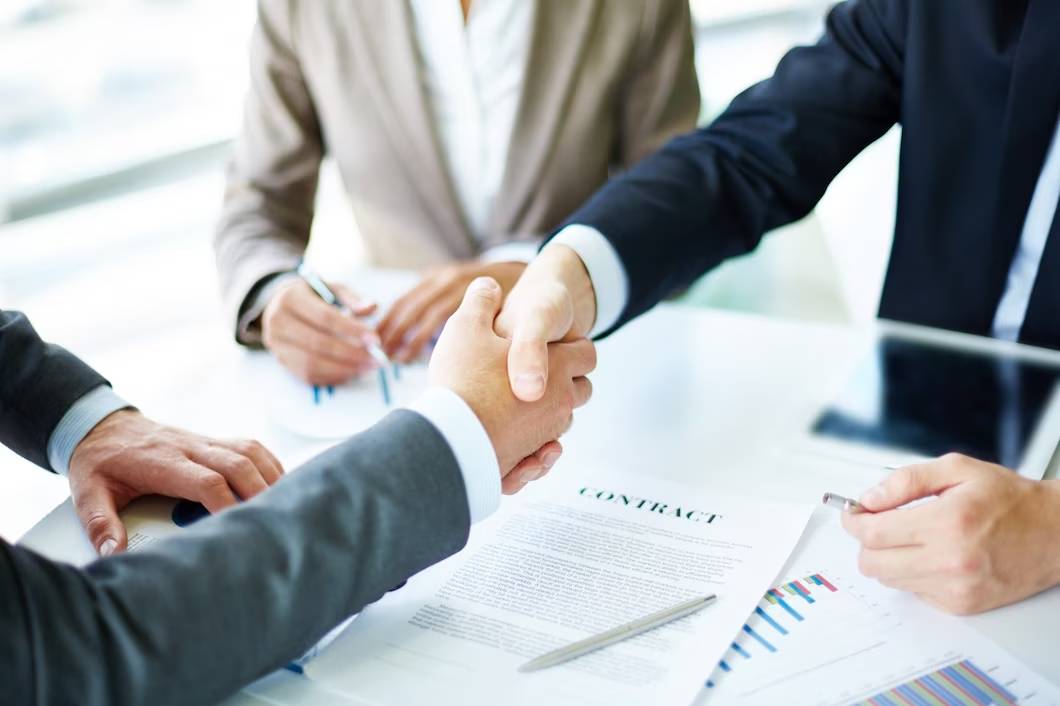 Career Opportunities in Informatica Cloud
Various roles and designations can be found in IICS. The following are some of the most common ones: