Selenium Training in Hyderabad
100% Placement Assistance
Selenium Training in Hyderabad Batch Details
| | |
| --- | --- |
| Course Fee | 20,000 Rs |
| Course Duration | 2 Months |
| Timings | Monday to Friday (Morning to Evening) |
| Next Batch Date | 20th Sep 2023 AT 11:00AM |
| Training Modes | Classroom [HYDERABAD] / Online |
| Location | Hyderabad |
Key Points Of Selenium Training in Hyderabad
Selenium Course Curriculum
About Selenium Training in Hyderabad
Selenium is a powerful tool for automating web applications, and the Selenium course is an essential part of your software development skill set. It is an open-source software tool that allows you to write tests in any programming language and run them on a real browser. This course will teach you how to use Selenium with Python, an easy-to-learn language with many applications. Brolly Academy offers the best Selenium training in Hyderabad with a detailed course program. The training includes topics like Selenium WebDriver Overview, Selenium IDE Overview, Installing and configuring Selenium, Selenium WebDriver Basics, Selenium Grid Overview, Selenium 2.0, Selenium Architecture, Selenium Testing Tools, Selenium TestNG, Selenium Core Features, and more.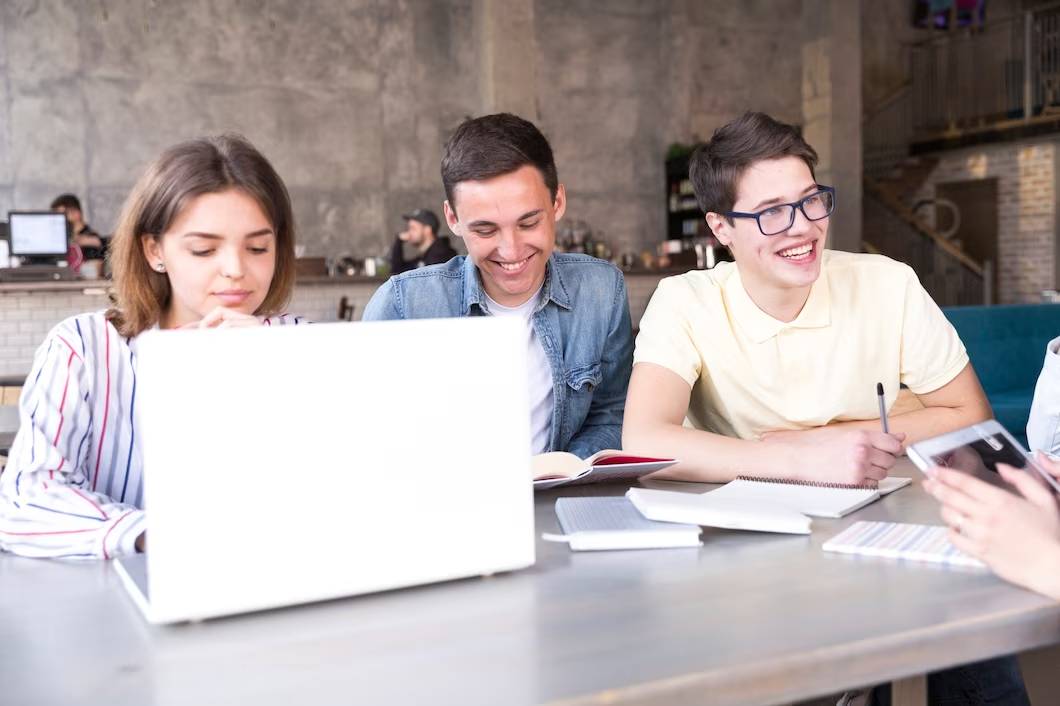 Brolly Academy offers a wide range of courses that include both IT and software training courses in Hyderabad with updated course curriculums and modules. All students who complete Brolly Academy's training program will receive a certificate in selenium, an internationally recognized certification that can be included on your resume to help advance in your career. Our training is taught by experienced professionals who have worked in the field and have mastered their craft. We have the best instructors in the industry and offer a constructive teaching experience for our trainees. 
You can enroll in our training program regardless of your experience level. We have classes that serve both beginners, as well as more advanced students. The course is designed to fit into your schedule with flexible payment options, including payments in installments and discounts for students who pay in full. Our instructors are experts in their fields, and they'll help you learn everything you need to know about computers and technology. Once the student completes all modules included in this course, he or she will be issued a certificate of completion. 
This course is created by experts so that students can learn real-world skills and apply them immediately after the class. the selenium course is designed to provide students with the knowledge and skills they need to pass the Selenium WebDriver test. The course covers everything from basic concepts of web application testing to advanced topics like data-driven testing and debugging. For both online and in-person Selenium training, we offer courses that can be customized to meet the needs of many different audiences. Our placement department helps guide students toward suitable careers and interviews.
Enroll with us to get the most comprehensive Selenium training in Hyderabad.
Modes of Training For Selenium Training in Hyderabad
Why choose us for Selenium Training?
Testimonials of SeleniumTraining in Hyderabad
This course is designed to prepare you for the Selenium certification exam, and upon completion of this course, you will receive a certificate that has been accepted by all major companies around the world. It can be downloaded as a hard copy or digital copy. This course is designed for people looking to start a career in IT or who want to further their knowledge and skills. This selenium course completion certificate can be used as a resume builder with lifetime validity. Some of the common selenium certifications include
Advantages of learning Selenium training in Hyderabad
Brolly Academy's advanced Selenium training will help you gain complete understanding and competence in the course subject. The comprehensive program allows our trainees to learn all they need to know, as well as develop skills that apply directly, allowing them not just theoretical knowledge but real-world experience.
Skills developed after the Selenium course training

Create automated tests using Selenium WebDriver

Configure test settings and parameters for your tests

Execute tests on different browsers.

Handle test failures and errors

Create, edit and run Selenium tests using Selenium IDE

Understand the different types of Selenium tests.

Set up Selenium grid for distributed testing

Understand the concepts of Page Object Model (POM) and Data Driven Testing (DDT).

Create plug-ins in Selenium IDE

Configure, start and stop Selenium Grid and more.
Prerequisites of Selenium training course in Hyderabad
To be eligible for Selenium training course in Hyderabad, you must have a good understanding of the following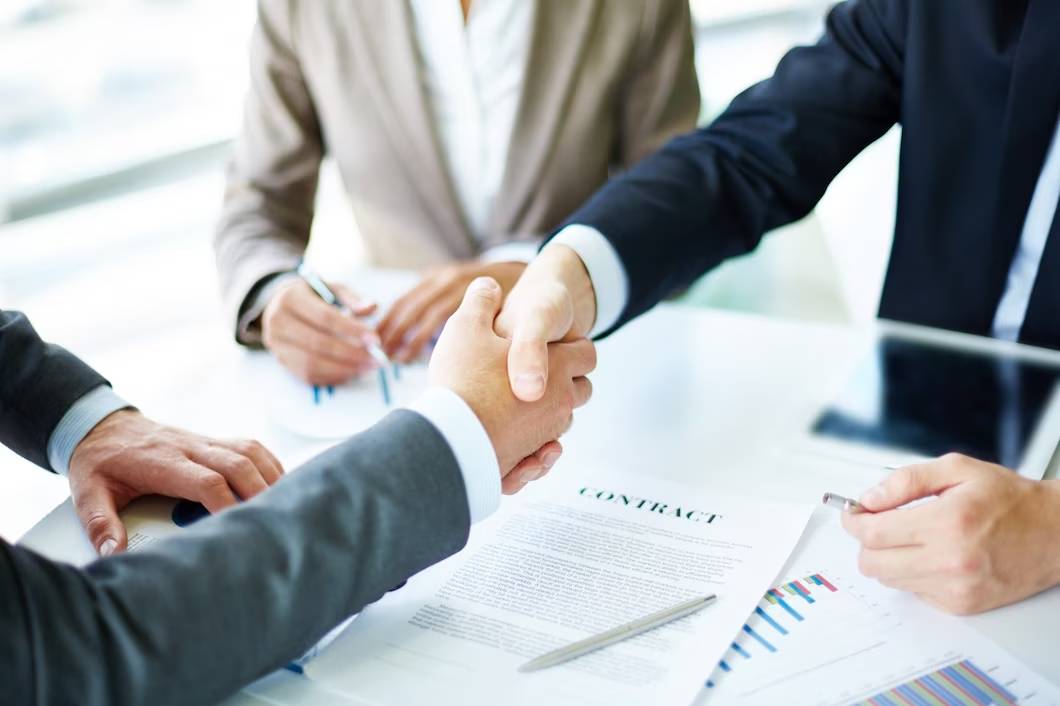 Career Opportunities in Selenium
Which is the best Selenium training institute in Hyderabad?
Brolly Academy offers the best Selenium training in Hyderabad that provides excellent advanced training and coaching services.
What is the Selenium training fee in Hyderabad?
The cost of Selenium courses in Hyderabad can vary from one institute to another. However, Brolly Academy offers an affordable price without sacrificing quality.
What is the average salary of a Selenium professional in Hyderabad?
The average salary of a Selenium professional in Hyderabad is Rs.6,00,000 per year.
Where can I find Selenium training near me?
We offer Selenium training in Kphb and Selenium training in Ameerpet, you can visit us or get in touch with us for further queries.
What if I miss a class?
Students can make up for missed sessions by attending our next live batch or we can also arrange backup classes for you.
Do you provide placement assistance?
Yes. To help our students land jobs after the completion of their training program, we assist them with mock interviews and resume preparation by providing personal guidance from industry experts as a part of our Selenium placement assistance.
Who are the trainers at Selenium training in Hyderabad?
The Brolly Academy's Selenium course is taught by trainers who specialize in the field and have ample working experience.