WordPress Training in Hyderabad
100% Placement Assistance
WordPress Training in Hyderabad Batch Details
WordPress Course Curriculum
Key Points of WordPress training in Hyderabad

WordPress was originally developed by Matt Mullenweg as a blogging platform and powers more than 26% of the Internet.

It is one of the most popular content management systems (CMS) available today.

WordPress is a free and open source publishing software platform used to create and manage websites.

It is written in hypertext preprocessor language and paired with a MySQL or MariaDB database with supported HTTPS.
About WordPress Training in Hyderabad
WordPress is the most widely used content management system (CMS) worldwide with more than 43% of all websites using WordPress.
WordPress is used by a wide range of organizations, including Sony Music, Microsoft Blog, Facebook Newsroom,  Mozilla, Tech Crunch, New York Times, Spotify, Disney, cPanel,  Toyota, and many more.
WordPress developers with the ability to create eye-catching websites and blogs are in high demand. You can also become a highly-paid professional by learning WP development online with the advanced WordPress course from Brolly Academy.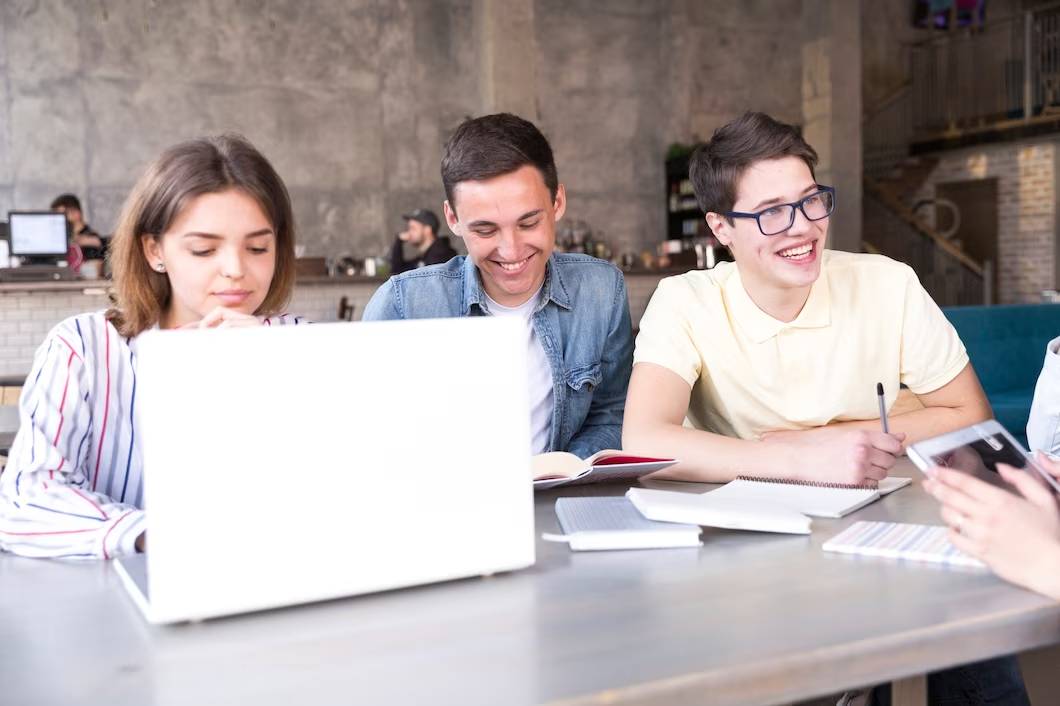 As a freelance WordPress developer, you can build websites for your clients as well as work for businesses full-time, launch your own web development business, and secure your future.
You receive live instruction from instructors in this online WordPress certification course who have handled hundreds of WP sites and blogs. 
Everything you learn is explained from scratch, including how to select a domain name and web hosting, install WordPress using cPanel, select the appropriate themes and plugins, and maintain the security of the website.
With the assistance of our trainer, you will also work on a brand-new website that you will design from the beginning on your own. The online WordPress training course will use both Elementor and Elementor Pro.
You can use one of the most popular website construction tools on the market today with the assistance of this WordPress training course. Additionally, managing and using WordPress Plugins are covered in this course along with content creation.
Modes of Training For WordPress Training in Hyderabad
Why choose us for WordPress training?
Testimonials for WordPress training
Brolly Academy offers a WordPress course certificate after completing the course. Our WordPress training is a complete bundle and is ideal for people wishing to get a good job as well as freelancing work.
Our WordPress courses are made to show students how to master web design while using the most recent plugins, themes, and techniques.
After completing our WordPress training at Brolly Academy, students are awarded a WordPress course completion certificate and the skill required to start a career in web design.
Note : There is no official certification for WordPress
Skills developed Post WordPress training in Hyderabad

Anyone can learn how to use WordPress to create a useful, attractive, and responsive website by taking this course.

Understand WordPress's core features

Learn how to set up WordPress for the greatest outcomes.

Defend your WordPress website against spammers and hackers

Know where to search and how to install plugins and themes.

Make pages and posts, and most importantly, understand how they differ from one another.

Be able to go around the WordPress dashboard and understand how to use everything

Make a static home page that is suitable for most websites or a homepage that is similar to a blog and is suitable for bloggers.

Build responsive websites that look nice in all browsers.

Use post categories and tags appropriately, and be aware of how doing so can affect your search engine rankings.
What are the Prerequisites?
As long as you are ready to put in a few hours per day for a week, learning WordPress is simple.
You would require the capacity to follow directions as well as some very fundamental search abilities, such as the capability to use search engines like Google. 
Yes, you can build a website without knowing HTML or any other programming languages.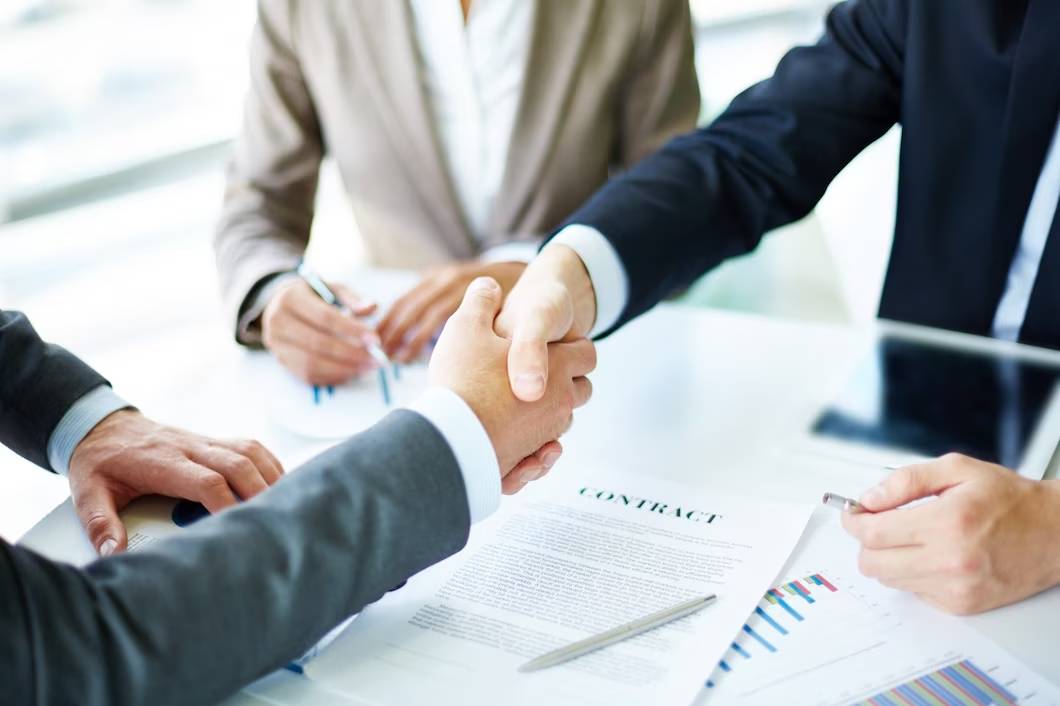 Career Opportunities in WordPress
The career path of a WordPress developer has not been specifically observed. Understanding WordPress is used to enhance knowledge of other web development languages, such as HTML, MYSQL, AJAX, Windows, etc. 
WordPress skills are primarily utilized in freelancing & open-source projects. Organizations or groups of people hired a WordPress developer and provided instructions on how they wanted WordPress to be coded or styled. 
WordPress is simple to use and has been used as a front-end developer by several organizations. The front-end developer, mid-level web developer, or entry-level position can all benefit from WordPress skills.
Some of the well-known job positions that are available on freelance websites:
Market Trend in WordPress
A total of 65.2% of websites are built with WordPress alone.
30% of the world's top 10 million websites are powered by WordPress.
WordPress holds a 38.03% market share among top 10 thousand sites and a 35.94% market share among top 100 thousand sites.
Around 1/3rd (33.72%) of the top 1 million sites in the world use WordPress.