Android Training in Hyderabad
100% Placement Assistance
Android Training in Hyderabad Online Batch
Android Training in Hyderabad Course Curriculum
Key Features Of Android Training in Hyderabad

Android is an operating system for mobile computing devices, based on the Linux kernel and designed primarily for touchscreen mobile devices such as smartphones and tablets.

It has been used on smartphones since 2008, but it also powers tablets, e-readers, digital cameras and other devices.

It's the world's most widely adopted OS, and it powers various industries and applications including mobile phones, fitness wearables, smartwatches and automobiles. Android is available exclusively from Google Play

Android is developed by Google and the Open Handset Alliance, led by Google, and other companies.

It has been used on smartphones since 2008, but it also powers tablets, e-readers, digital cameras and other devices.

It is free to use and modify. It has a large developer community, which means that many apps are available for Android.
Android is used by many businesses and organizations, including:
Who should learn Android?
About Android Training in Hyderabad
Android is the most popular mobile operating system (OS) based on the Linux kernel and is developed by Google recently. 
Most organizations across multiple domains are building Android Apps both for enterprise and retail products.
It has a user interface based on direct manipulation and it is primarily designed for mobile devices such as – smartphones and tablets, with specialized user interfaces for Android TV, Android cars, and Android wristwatches.
Android is an open-source operating system which means anyone can customize and modify the operating system.
Java programming language is used in Android to write the code and can run multiple apps at the same time. 
Till now, No other software replace the Android platform, it is a powerful mobile operating system in the world till date and no other software replaced this platform.
Brolly Academy is known for its excellent approach to training students by providing practical and technical sessions in Android training in Hyderabad.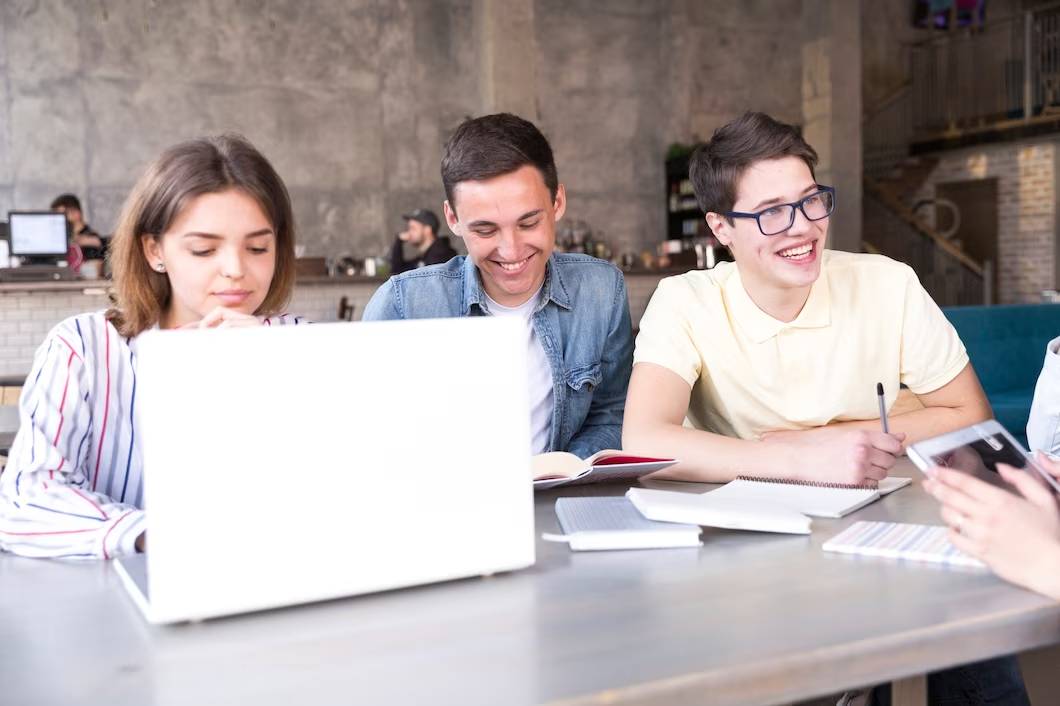 Our Android course in Hyderabad is fully immersive, and instructor-led that helps our learners to master the Android ecosystem, with hands-on practical demonstrations.
The syllabus of the Android course online consists of every concept that is necessary to clear the Android certification exam and required for job interviews. 
This intensive training helps the students of this course to get in-depth knowledge of intents, activities, messaging APIs, rich user interface creations, Android SDK, and a lot more.
Our Android course syllabus covers the topics – 
Introduction to Android Architecture Overview
Basic Android User interface
Android Views and Widgets
Main Building Blocks
Overview of Android Resources
Data Storage
Android Media API etc. 
We conduct both online and offline to cater to every student's requirement with convenient class timings and also provide Android training in Hyderabad with placement assistance.
Learners will also be given a course completion certificate after the successful completion of the training.
Learn Android from scratch and master the technology to become a professional in the highly demanding field. 
Enroll with us for the Android training institute in Hyderabad with placement assistance from Brolly Academy.
Modes of Android Training Program -
Why Consider Us for Android Training in Hyderabad?
Android Training Certification
Android is one of the most South after career options in today's job market. There is a huge demand for Android developers in the current job market and it is continuously growing. 
This Android certification course provides you with developer-level insights into Android technology and its platforms.
Brolly Academy's Advanced Android training program is curated by top-notch industry experts and is designed to meet the current market standards. 
Our Android course syllabus will provide you with an overview of the structure and deployment of Android.
towards the end of the training program, We will provide our trainees with an Android course completion certificate that is verily certified with global acceptance. 
You can get this certificate in digital form or as a hard copy based on your requirements. 
Some of the top Android certifications include –
Process to clear the certifications
Benefits of learning Android Course Certification
Objectives of Android Training Program
Prerequisites for Learning Andoraid Training Program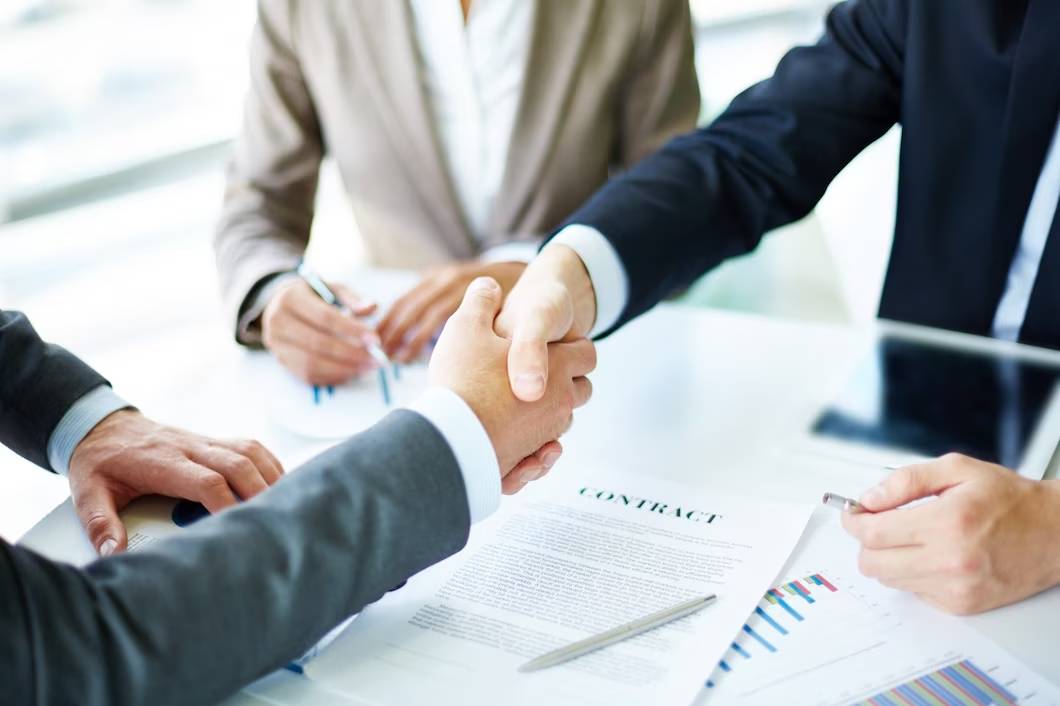 Job Possibilities in Android Course
The market trend of Android is very clear. According to Statista, Android had a share of more than 85% in the global smartphone market in Q1/2018. It is predicted that by 2023, this percentage will increase to 92%.
The demand for Android developers is increasing day by day. The market trend shows that there will be a shortage of around 2 million ICT professionals in India by 2025.
Mobile app development is one of the most sought-after career options in India. The number of mobile apps users is growing tremendously every day and more developers are needed to meet the increasing demand.
In fact, Android has become one of the most popular operating systems today with millions of users worldwide.
Is android development a good career?
With the rapidly growing Android market, the job opportunities for Android Developers are also increasing with a good salary package in this industry. There is a huge demand for both beginners and experienced Android developers offering many career opportunities. You can work both the way permanently or work as a freelancer in the field of Android development technology.
What is android development course?
Android development is the process using which applications are created for devices running the Android operating system. Google states that "Android apps can be written using Kotlin, Java and C++ languages," but other languages are also possible.
Is opera gx available for android?
Opera GX has a host of useful features. One is the ability to search for information on the Internet by using your voice or scanning a QR code, as well as typing queries into its bar.
Which class sd card is best for android?
A microSD card for your mobile phone should ideally be class 10 U1. If you plan to shoot high-quality videos, make sure that the video speed of your card is at least 30Mbps. A V30 will support a minimum write speed like this.
Can I do programming on android?
Yes, you can do programming on android.
What is dp android?
One dp is a virtual pixel unit that's roughly the size of one physical pixel on a medium-density screen (160 dpi), but Android translates this value so it matches what each density requires.
How long does it take to learn android?
Master the skills of core Java which leads to android development would take 3 to 4 months. It is estimated to take around 1.5 to 2 years to have a good understanding and to start with android development projects.
Android Training Institute near me?
Brolly Academy has 2 branches - Android Training Institute in Kphb and Android Training Institute in Ameerpet, you can visit us or get in touch with us for further queries.
What is the Android course duration?
The Android course duration depends on the curriculum and modules. You can contact us for further details related to the Andoraid training program.
How much is the Android course fee?
Brolly Academy offers an affordable Android course fees in Hyderabad for everyone. To know more about the cost feel free to reach out to us by the given contact details on our website.
Do you provide placement assistance?
Yes, we do provide placement assistance program to help our students land jobs after the completion of their training program. We assist them with mock interviews and resume preparation by providing personal guidance from industry experts as a part of our Android Training in Hyderabad with placement assistance program.