Business Analyst Course in Hyderabad
100% Placement Assistance
OFFER: Pay Once and attend the running batch and an additional batch at Free of Cost.
Business Analyst Course Batch Details
Business Analyst curriculum
Key Points Of Business Analyst Course in Hyderabad
What is Business Analyst?
Business Analysis is the process of identifying business needs and problems, and developing solutions to address them.

It involves analyzing data and information from various sources, such as stakeholders, customers, and employees, to gain insights into the organization's operations and processes.

It involves developing and documenting business requirements and specifications that guide the development and implementation of new systems, processes, or products.

Business Analysis helps organizations improve their performance by identifying gaps, inefficiencies, and areas for improvement in their operations, processes, and systems.

Business Analysis is a critical function in the success of any organization, as it helps ensure that solutions are aligned with business objectives and meet the needs of stakeholders, customers, and employees.
About Business Analyst Course in Hyderabad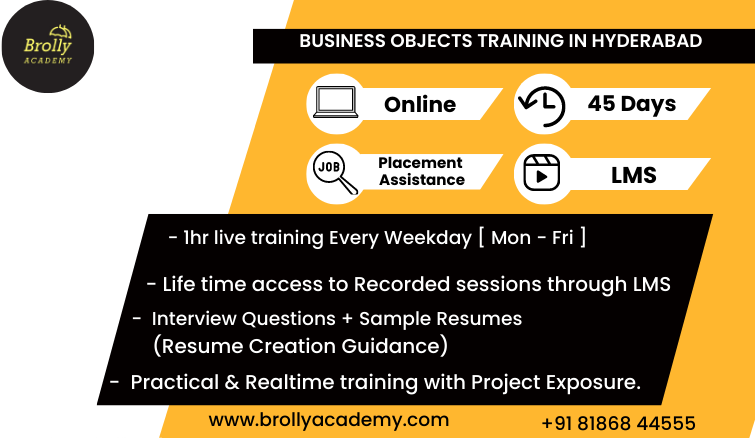 Business analysis is the process of identifying business needs, gathering and analyzing data, and providing solutions that help organizations achieve their goals. Business analysts play a critical role in organizations by assisting in decision-making, improving communication, and identifying areas of inefficiency.
Hyderabad is a hub for the IT and IT-enabled services industry, and there is a growing demand for skilled masters in business analytics in the city. Business Analyst Course in Hyderabad is designed to provide students with the skills and knowledge required to become successful business analysts.
Business Analyst training centers in Hyderabad at Brolly Academy covers a wide range of topics, including business analysis planning and monitoring, eliciting requirements, requirements management and communication, enterprise analysis, and solution assessment and validation.
Students learn about different techniques and tools used by business analysts, such as SWOT analysis, PESTLE analysis, data modeling, use cases, and wireframes.
Overall, Business Analyst Course in Hyderabad is an excellent opportunity for individuals who want to pursue a career in business analysis. With a comprehensive curriculum, experienced faculty, hands-on training. Business Analyst training and placement assistance program provides students with the necessary skills and knowledge to become successful business analysts.
Modes of Training For Business Analyst Course in Hyderabad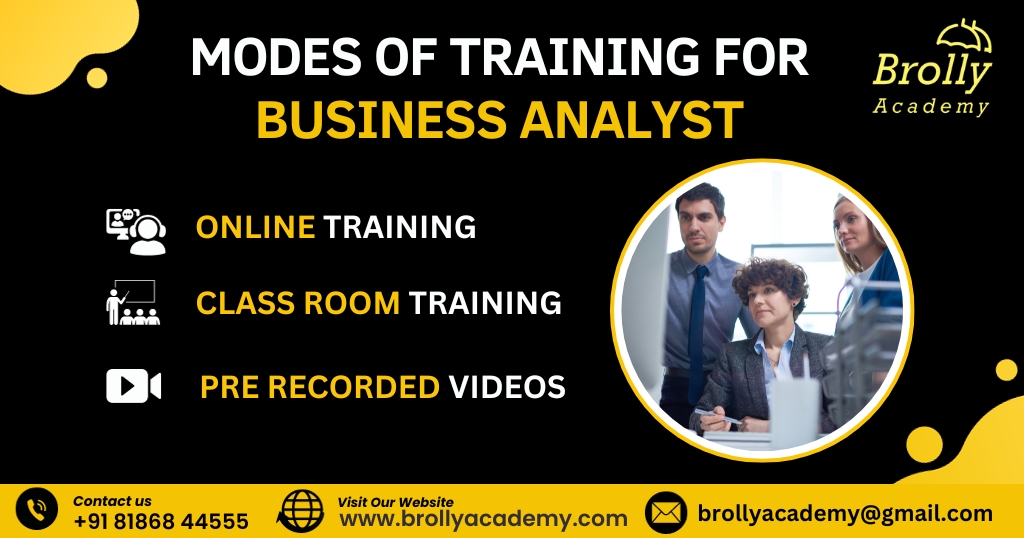 Why choose us for Business Analyst Course in Hyderabad?
Testimonials of Business Analyst Training in Hyderabad
Business Analysis Certifications
Business Analyst Certification enhances your resume and makes you more attractive to potential employers, improving your chances of getting hired.
Business Analyst Certification can help you advance your career by demonstrating your expertise in the field and opening up new job opportunities.
Business Analyst Certification is recognized globally and demonstrates that you have achieved a certain level of knowledge and expertise in the field of business analysis.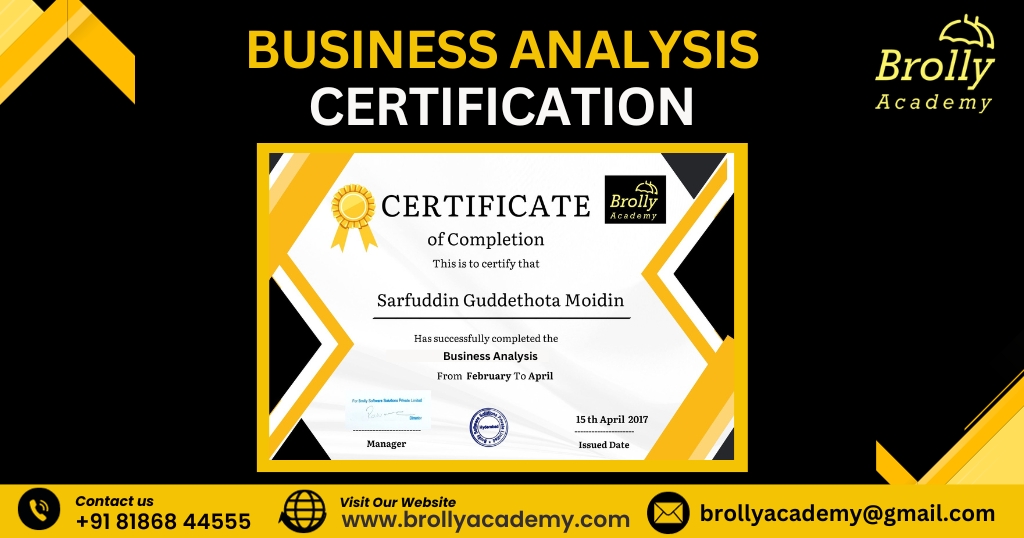 Skills Developed Post Business Analyst Course in Hyderabad

Ability to gather, analyze, and document requirements from stakeholders to deliver effective solutions.

Proficiency in using various business analysis tools and techniques such as SWOT, stakeholder, and feasibility studies.

Understanding of project management methodologies such as Agile, Scrum, and Waterfall to manage project timelines and deliverables.

Ability to identify and resolve business problems through data-driven analysis and decision-making.

Proficiency in using data visualization tools such as Tableau and Power BI to present data insights in a compelling manner.

Understanding of business process modeling techniques such as BPMN and UML to model business processes and identify areas for improvement.

Ability to effectively communicate with stakeholders and team members through verbal and written communication.
Job roles & Designations in Business Analyst
Market Trend in Business Analyst
Business Analysis is becoming more popular and more lucrative as businesses become more complex and competitive.
With the increasing importance of data-driven decision making, there is a growing demand for skilled Business Analysts in various industries.
As the demand for Business Analysts grows, so do the salaries. Experienced Business Analysts can command high salaries and benefits.
Business Analysts can work in various industries, including finance, healthcare, retail, and technology, providing opportunities for career growth and diversification.
As Business Analysts work with stakeholders across various departments, soft skills such as communication, collaboration, and leadership have become increasingly important.
Business Analysts are required to keep up with advancements in technology, such as data analytics software, business intelligence tools, and machine learning.
With the rise of cyber threats and data breaches, Business Analysts need to prioritize data privacy and security in their work.
The job market for Business Analysts is expected to grow in the coming years, with the Bureau of Labor Statistics projecting a 14% increase in job opportunities for management analysts, including Business Analysts, between 2019-2029.
Prerequisites for Business Analyst Training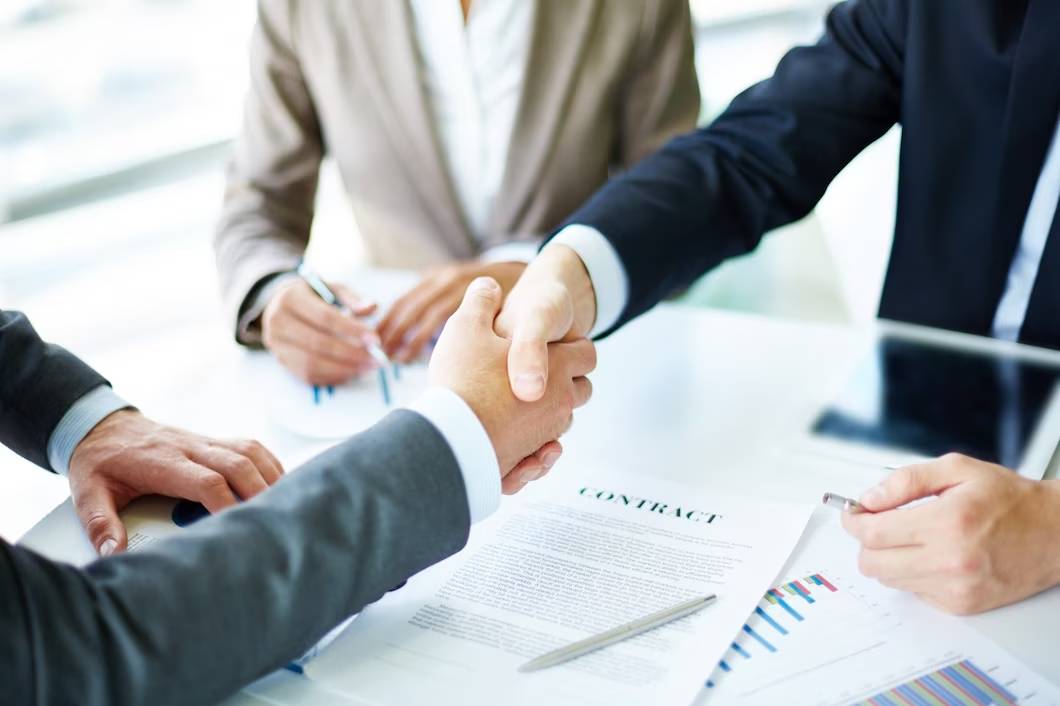 Career Opportunities in Business Analyst
Business Analyst Course FAQ's