Front end Developer Course in Hyderabad
100% Placement Assistance
Front end Developer Course Batch Details
Front end Developer Course Curriculum
Creating Routes and Router Layouts
Navigation from JSX and React components
Child Routes
Reading Router Params
Routing Context
Authentication for routes.
Understanding testing
Introduction to Jest
Test Running using Jest
Mocking functions and modules
Testing Components
Snapshot Testing
Async / Await.
Key Points of Front end Developer Course in Hyderabad
What is a Front end Developer?

Developing and maintaining the layout and design of a website or web application

Back-end is considered to be server-side, whereas front-end is considered to be client-side.

HTML, CSS, and JavaScript are the fundamental languages for front-end development.

Front-end relates to how a web page looks, but back-end refers to how it functions, which makes up the main difference between the two terms.

A front-end developer's main duty is to make sure that a website or application's interactive and visual elements are user-friendly, visually appealing, and functionally effective.

To simplify their job and produce more sophisticated and user-friendly UIs, front-end developers could also utilize libraries and frameworks like React, Angular, or Vue.js.
About Front end Developer Course in Hyderabad
A front-end developer uses web languages like CSS, HTML, and JavaScript to build websites and applications that people can access and utilize. The visual components of a website that you see were made by a front-end developer.
Brolly Academy is a leading training institute in Hyderabad that offers comprehensive front-end developer training programs designed to equip students with the skills and knowledge necessary to succeed in this rapidly evolving field.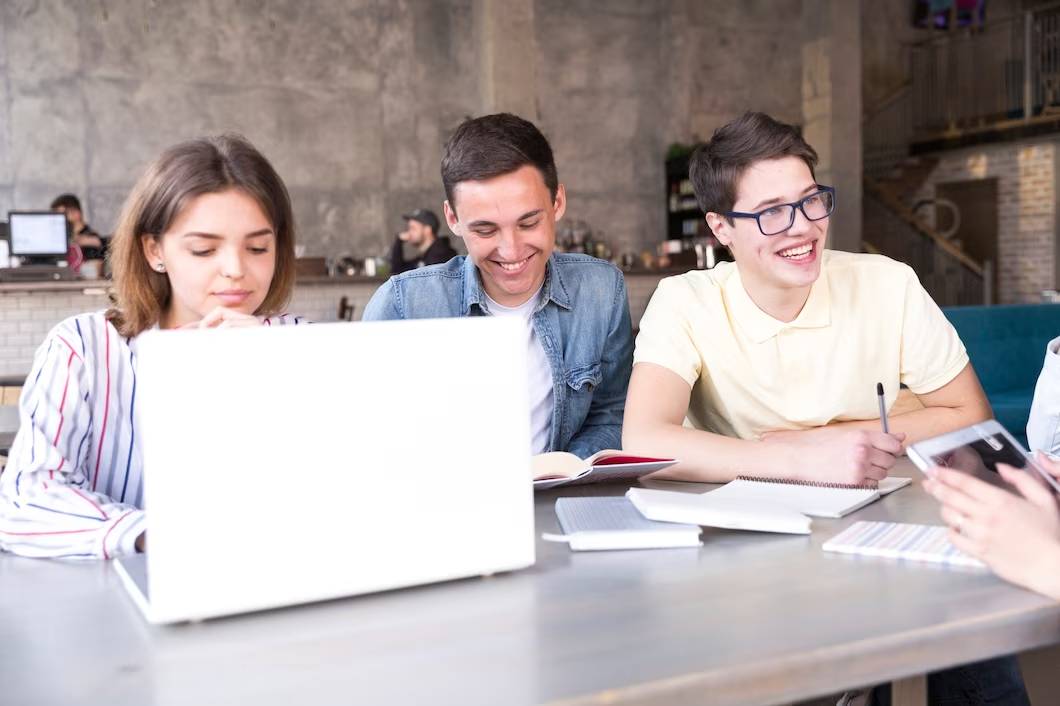 Our front-end developer training program is led by experienced industry professionals who bring years of practical experience and knowledge to the classroom. 
Our curriculum is constantly updated to reflect the latest trends and technologies in front-end development, ensuring that our students are prepared to work with the most current tools and techniques.
Brolly Academy is committed to providing high-quality front-end developer training programs that help our students achieve their career goals. Contact us today to learn more about our training programs and how we can help you succeed in front-end development.
Modes of Training - Front end Developer
Why choose us for Front end Developer Course?
Testimonials for Front end Developer Course
Front end Developer Certification
Brolly Academy offers a certification program for aspiring front-end developers who want to gain the necessary skills to excel in this dynamic field. The certification program is designed to provide hands-on training in front-end development, with a focus on modern technologies and best practices.
Brolly Academy's certification program is taught by industry experts who have years of experience in front-end development. Students will have access to one-on-one mentoring, career coaching, and networking opportunities to help them succeed in their careers.
Upon completion of the certification program, students will receive a certificate of completion from Brolly Academy, which can be used to demonstrate their proficiency in front-end development to potential employers. The certification program can help students stand out in a competitive job market and increase their earning potential.
Skills Developed Post Front end Developer Course in Hyderabad

Proficiency in front-end technologies such as HTML, CSS, and JavaScript.

Working knowledge of web development frameworks such as React, Angular, and Vue.js.

Understanding of design principles such as color theory, typography, and layout.

Ability to ensure cross-browser compatibility and optimize for different screen sizes.

Mastery of debugging and troubleshooting tools to identify and fix code issues.

Knowledge of collaborative tools such as GitHub and Slack for project management.

Soft skills such as communication, teamwork, and problem-solving.

Understanding of user experience (UX) principles to improve the usability and user-friendliness of websites.

Experience with a responsive design for building mobile-friendly websites.

Experience with integrating third-party APIs and services into web applications.
Benefits of Front end Developer
Front-end development skills are in high demand, as businesses need to create visually appealing and user-friendly websites and applications to remain competitive. This high demand means that there are ample job opportunities available for skilled front-end developers, both for full-time employment and freelance work.
Front-end development techniques and tools are simple to learn, comprehend, and use. The languages used in front-end technology, for instance, are HTML, CSS, and JavaScript. These languages are utilized in the creation of more than 90% of the coding and design. You can therefore have a successful career in this industry by mastering them. The only requirement for learning is to seek a few web tutorials.
The primary advantage of front-end development is its quickness due to the contemporary framework and advances. The entire process is made simple by rapid development. For instance, development is simple while working on an app whose backend is ready.
With the high demand for front-end developers, there is excellent job security in this field. Skilled developers are always in demand, meaning that you'll be able to find work even during difficult economic times. This job security can provide peace of mind and stability for those who value job security.
Front-end development skills require constant learning to keep up with the latest technologies and design practices. This can keep the job interesting and challenging, preventing it from becoming monotonous or boring. The opportunity to constantly learn new things can also provide opportunities for career growth and advancement.
Unique features and layouts
The design and functionality of a quick development platform are one of its benefits. The frameworks that the developers are utilizing give them an extra advantage in creating a strong website. This makes it one of the unique characteristics of developing custom software.
Job Roles & Designations in Front end Developer
Market Trend in Front end Developer
In the last five years, front end developers' salaries have increased by 11%.
From 2018 to 2028, front end developers are expected to have 13% job growth.
In the United States, there are currently around 80,827 front end developers working.
According to job advertisements, there are currently 124,876 jobs for front end developers in the US.
According to the U.S. Bureau of Labor Statistics, employment of web developers, which includes frontend developers, is projected to grow 8 percent from 2019 to 2029.
JavaScript is still gaining in popularity.
The comeback of static websites
Prerequisites of Front end Developer Training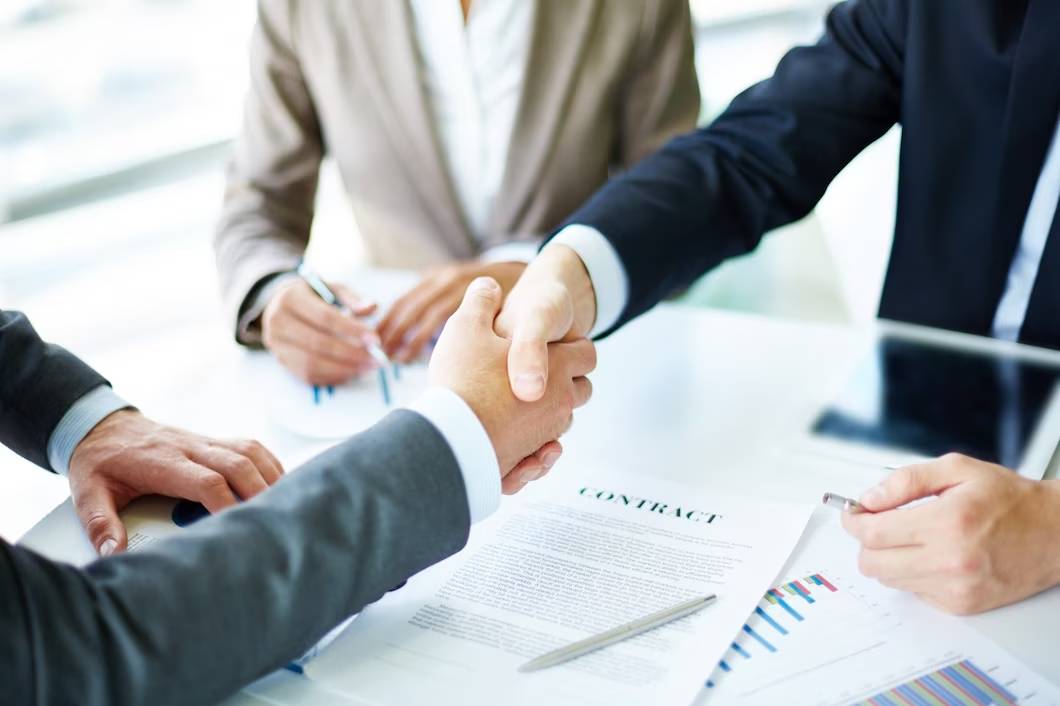 Career Opportunities in Front end Developer
Frontend development is a field that offers plenty of opportunities for career growth and advancement. As web development continues to grow, so does the demand for skilled front-end developers, making it an exciting field to work in. 
By staying up to date with the latest technologies and trends, front-end developers can increase their earning potential and build rewarding careers in this dynamic field.
Here are some of the career opportunities available for frontend developers:
Front End Developer FAQ's