Workday Training in Hyderabad
100% Placement Assistance
Workday Training in Hyderabad Batch Details
| | |
| --- | --- |
| Trainer Name | Mr. Arun (Certified Trainer) |
| Trainer Experience | 15+ Years |
| Next Batch Date | 18-09-2023 |
| Training Modes: | Online Training (Instructor Led) |
| Course Duration: | 30 Days |
| Call us at: | +91 81868 44555 |
| Email Us at: | brollyacademy@gmail.com |
| Demo Class Details: | ENROLL FOR A FREE DEMO CLASS |
Key Features Of Workday Training
Workday Course Curriculum
About Workday Training in Hyderabad
One of the most useful courses you can take right now is workday training. a great enterprise source with exceptional capabilities that were introduced by Brolly Academy
You can make the most of the software by following the instructions in the Workday training. The fundamentals of utilizing Workday are covered, along with information on how to take advantage of the different features and handle issues that may arise.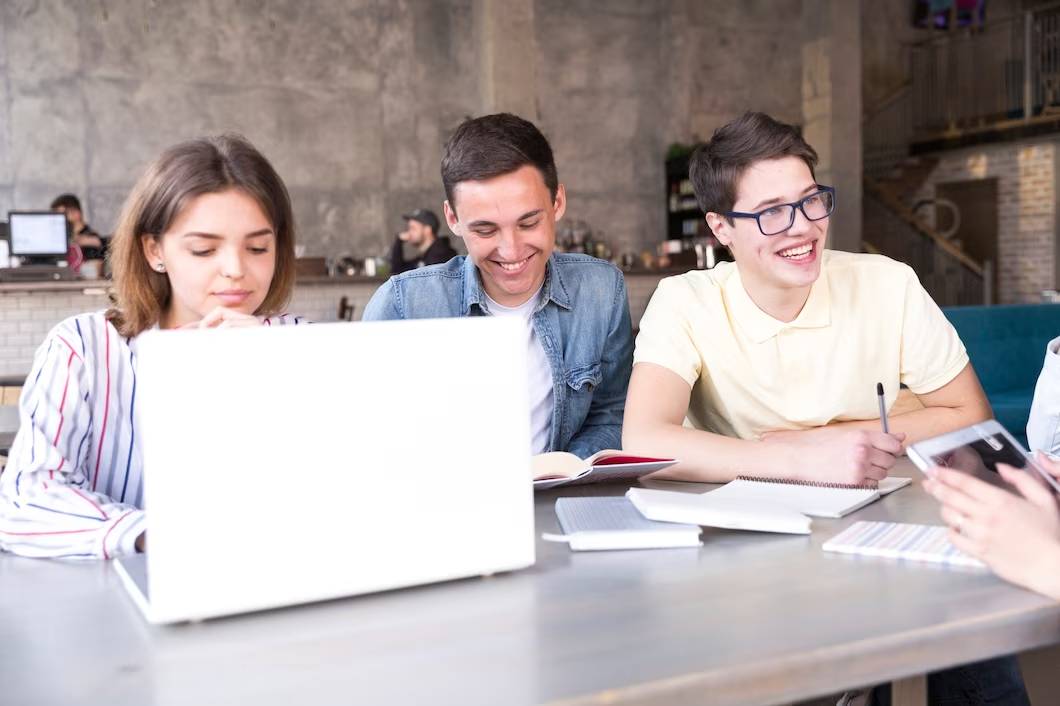 Brolly Academy is the ideal place to learn Workday HCM if you want to become a master in it. Since they provide thorough training that will get you ready for all certification exams, Our Workday certification course covers the basics of the workday, business processes, staffing models, weekday compensation, reporting, security groups, etc.
Workday HCM, a cloud-based system for financial management and human capital, requires a lot of maintenance. The program in question was created especially for HR-related duties.
It is largely recognized as the most approachable framework for human capital management available. Workday assists organizations in resource planning and management to meet their specific needs.
Modes of Workday Training
Why choose us for Workday Training?
Brolly Academy is a leading Software Training institute in Hyderabad, is known for its method of teaching. In Brolly Academy our Workday expert trainers have over 9+ years of experience in the Workday Industry and can prepare you to launch your career. Whether you're a fresher looking for certification or an experienced professional with expertise. Our Workday Training course provides you with the skills and expertise you need to apply at companies that use this technology. Our Workday Course will help you get ready for your mock interviews, resume creation and question-and-answer sessions. Here are some reasons why you should enroll in our Workday Training course in Hyderabad
Testimonials of Workday Training in Hyderabad
Workday Training Certification
At Brolly Academy, we offer a comprehensive Workday Training Certification program to help our learners obtain the skills and knowledge needed to become certified Workday professionals.
Our certification program includes preparation for the certification exam. We offer test preparation advice, practice exams, and strategies for passing the test to our students.
One of the most well-known HR and financial platforms in the world is Workday. Obtaining a Workday professional certification is a valuable credential that is acknowledged by organizations in the industry.
We will also provide a course completion certificate once the candidate has completed the course from Brolly Academy.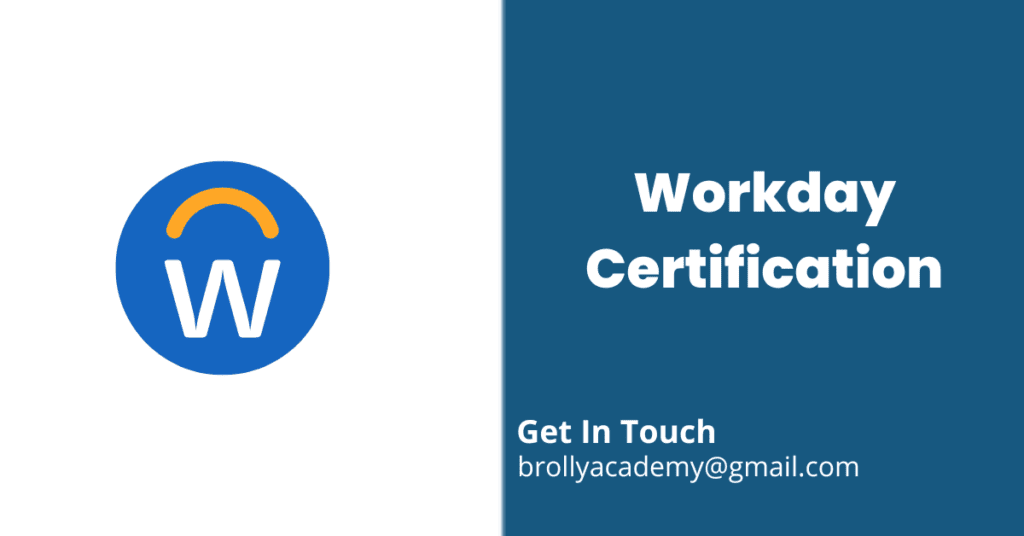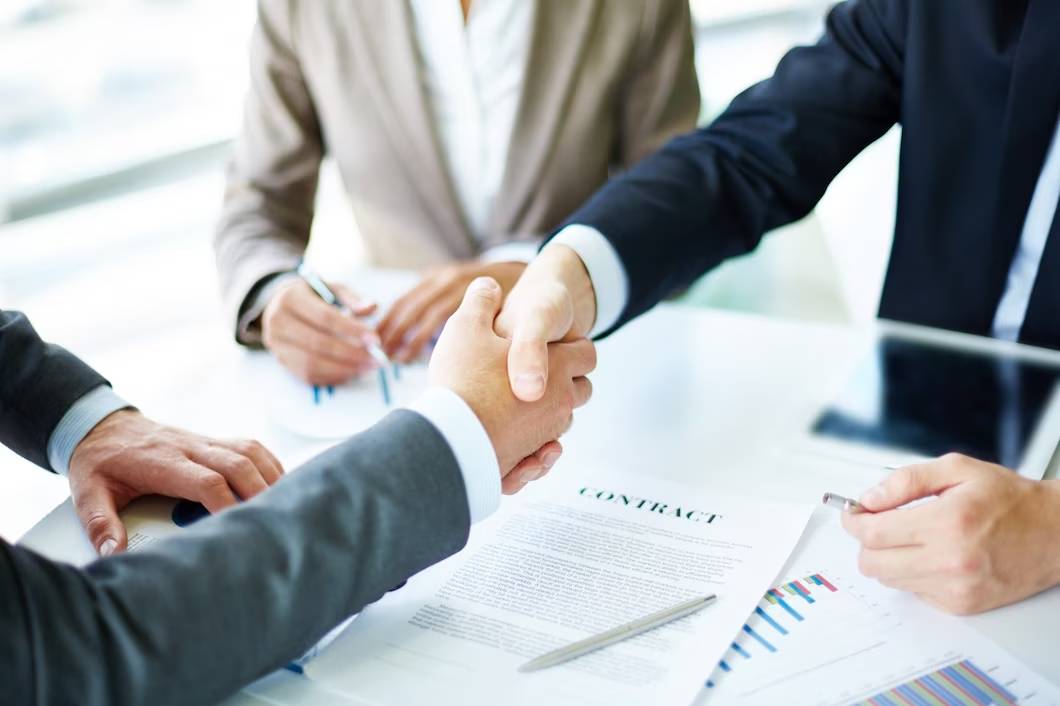 Career Opportunities in Workday
Workday is one of the top HR and financial platforms in the world. Professionals who have the necessary skills and knowledge to work with Workday can choose from a variety of employment prospects. 
Jobs provide competitive salaries, development opportunities, and the possibility to work with one of the most cutting-edge and dynamic platforms in the financial and HR sectors.
Here are some of the career opportunities in Workday
Skills Developed Post Workday Training in Hyderabad

You will become proficient in configuring Workday to meet the needs of an organization.

Students will learn how to create and customize reports in Workday, including ad-hoc, standard, and matrix reports.

You will also become skilled in integrating Workday with other systems and platforms.

Learn how to manage Workday security, including setting up roles and permissions, creating security policies, and managing access to sensitive data.

You will be proficient in managing Workday business processes, including approvals, notifications, and workflows.

Get skilled in managing Workday data, including importing and exporting data, and managing data sources.

acquire the project management abilities that are necessary for integrating Workday into a company.
Prerequisites of the Workday Course