Oracle APEX Training in Hyderabad
100% Placement Assistance
Oracle APEX Training in Hyderabad Batch Details
Oracle APEX Training in Hyderabad - Developer Curriculum
Key Points of Oracle APEX Training in Hyderabad

The most well-liked enterprise minimal code application platform in the industry is Oracle APEX

These applications can be installed either locally or on the cloud.

The 1Z0-998-20 edition certification test now includes a few additional subjects, including DB monitoring, private endpoint, and Application Express (APEX), among others, in accordance with a recent upgrade from Oracle.

Which enables you to create scalable and secure enterprise apps with top-notch capabilities.

Oracle APEX is now accessible via cloud console as a managed cloud service called Oracle APEX Application Development.

Oracle APEX comes with a collection of examples and pre-built productivity apps, including a Survey Builder, P-Track project management, Bug Tracking, etc.
What is Oracle APEX used for?
About Oracle APEX Training in Hyderabad
Oracle Application Express (APEX) is a great tool for building innovative apps. With the aid of APEX's Rapid Application Development environment, you can quickly transform a concept from the drawing board into a fully working, production-ready application.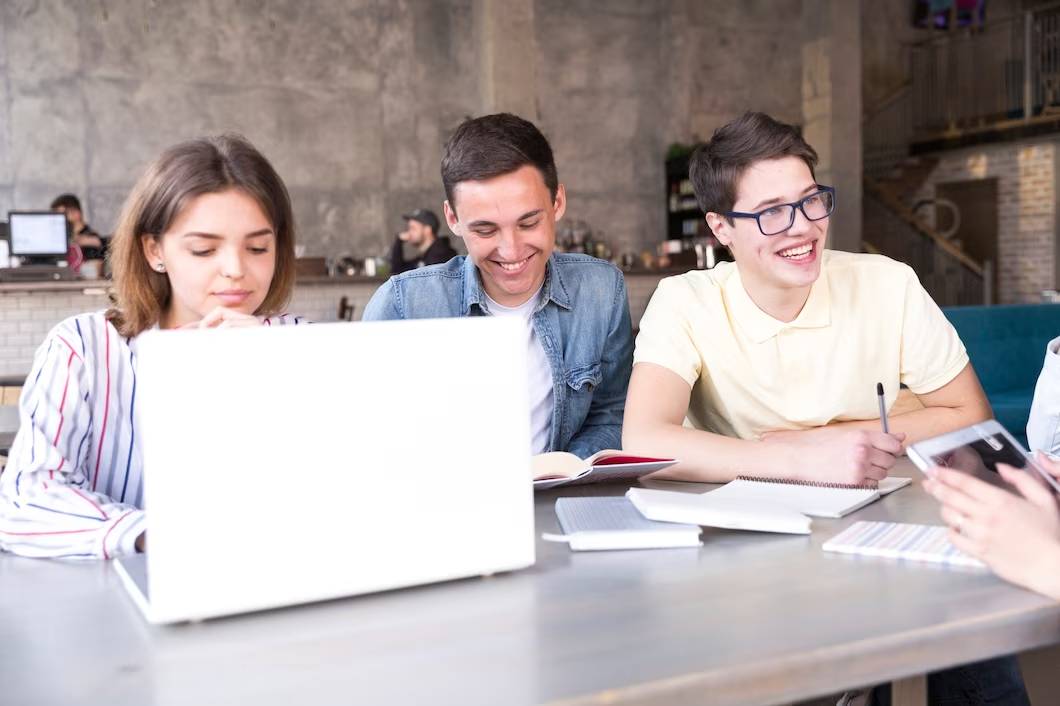 APEX (formerly known as HTML DB) is a rapid web application development and improvement tool for the Oracle database. With only a web app and a little programming knowledge, you can quickly and securely create and deliver professional applications.
You can take the Oracle certification exam and become an Oracle APEX Cloud Developer Certified Specialist after you're confident in your capacity to build APEX apps. Gaining familiarity with Oracle, the most well-liked structured query language (SQL) database used by businesses of all sizes, may increase your chances of landing a job (including governments and big organizations). You can dive deeply into the world of SQL now that you've got a copy of Oracle's APEX Workspace in your possession. Brolly Academy is one of the best Oracle Apex training institutes in Hyderabad. Enroll the course in right away.
Modes of Course - Oracle APEX
Why choose us for Oracle APEX Training?
Testimonials for Java Full Stack Course Online
Oracle APEX Training Certification
Students can obtain the information and abilities necessary to become certified specialists in Oracle Application Express by enrolling in one of Brolly Academy's in-depth Oracle APEX certification courses.
Our programs are made to get students ready for tests like the Oracle APEX Cloud Developer Specialist. Our teachers offer direction and encouragement to help students confidently prepare for and pass these exams.
After the compilation of the course from brolly academy, you will be getting a course completion certificate with industry recognition all over the world.
You'll be well on your way to a rewarding career in Oracle APEX development with our thorough curriculum, qualified teachers, and hands-on learning approach.
To begin using Oracle APEX, you don't need to install any complicated software on your PC. A web browser is all that is required. There is no need for extra tools; web browsers can be used for any application development.
Oracle Application Express comes with almost all essential and typical features for developing applications (APEX). Without writing any code, one may create great apps using its user-friendly interface and sophisticated low-code components like Interactive Grids, Charts, and Faceted Search. Because there is less code to write, there is a lower possibility of error, which boosts productivity.
Oracle APEX is built from the ground up to create extremely secure web applications. By concentrating on security, you can make sure that your apps and data remain secure and current despite the rapid evolution of web and security standards and the growing threat posed by hackers
In comparison to middle-tier applications, Oracle APEX cloud services make it far easier to deploy both the database's data and the application. It can be used anywhere there is an Oracle Database, including on-premises, on the cloud, and elsewhere. Easy deployment of Oracle APEX apps in on-premises, cloud, or hybrid environments.
Because the Oracle APEX engine is integrated into the Oracle Database, Oracle APEX is reliable, scalable, and secure. It can scale just as much as the Oracle Database. The capability of the Oracle Database makes highly available features like redundancy and failover possible. Furthermore, Database Vault and other built-in Advanced security capabilities of the Oracle Database can be accessed via Oracle APEX.
Skills Developed Post Oracle APEX Training in Hyderabad

You will learn how to successfully use UI components and how to adapt them to meet certain needs.

You gain knowledge on how to use security tools including session management, authentication, and authorization.

You will gain knowledge of the creation of SQL Reports, their attributes, and their column attributes.

Understand how to design Tabs, Breadcrumbs, lists, various types of Items, and more. You will also learn about Apex's navigation.

Understand the various Shared Component Apex Attributes and how they are used in Apex Pages.

Understand what a theme is, the various themes usable, how to use a template, and how to view a template in Apex.

Identifying the Several APEX Deployment Options.
Prerequisites of the Oracle APEX Course
Market Trend in Oracle APEX
Oracle APEX has been used by Telstra, the largest multinational telecommunications and media corporation in Australia, since the early 2000s.
CWT Globelink, established in Singapore, offers door-to-door/port-to-port marine freight forwarding services as well as cargo consolidation out of more than 100 offices spread throughout 31 nations, predominantly in Asia along with Europe and the Middle East.
By 2029, the size of the Oracle Services market is projected to increase from US $13.8 billion to US $35.4 billion.
The market for Oracle services is projected to expand between 2022 and 2029 at a CAGR of 14.4%.
Almost 2.0% of the worldwide IT services market was accounted for by the Oracle services market.
In 2014, the market for Oracle services was estimated to be worth US$5.2 billion.
From 2014 to 2021, there was an increase in demand for Oracle services with a CAGR of 12.2%.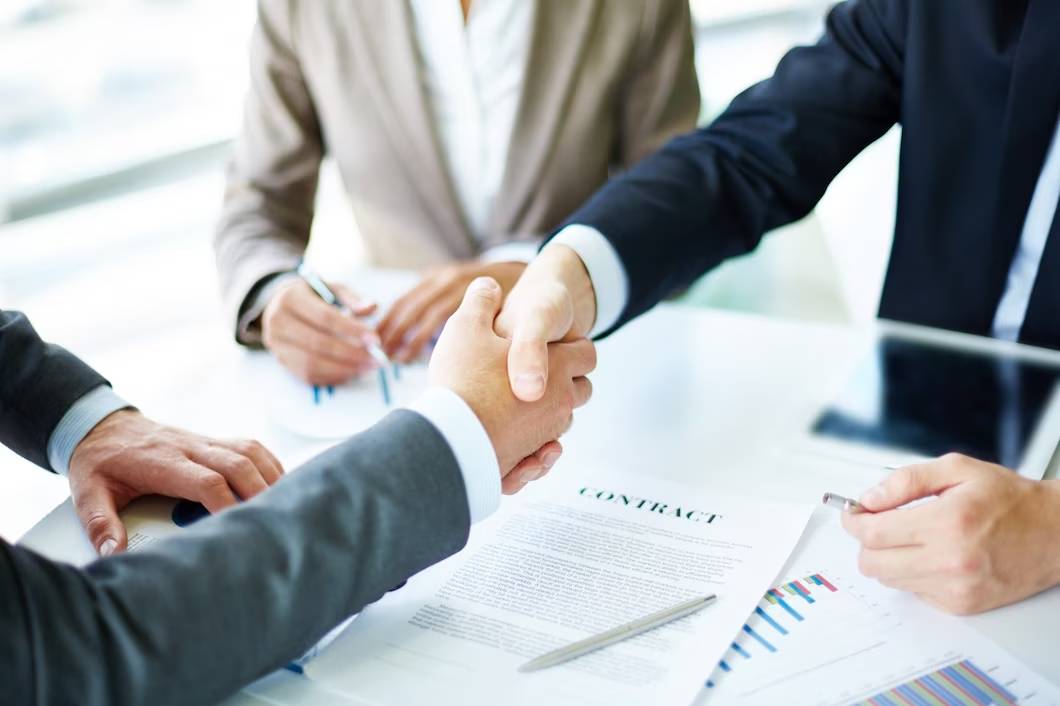 Career Opportunities in Oracle APEX
In 2023, there will be a greater number of opportunities for certified Oracle Apex trainers, and there are no prerequisite skills for Oracle Apex learning. It is advantageous to have expertise in SQL/PL programming. Another benefit of learning Oracle Apex is that it offers top-notch packages all over the world.
It is widely utilized by businesses of all sizes and across a variety of sectors, including the government, financial services companies, healthcare providers, and more.
Here are some of the job opportunities in Oracle APEX