GoLang training in hyderabad
100% Placement Assistance
Google GoLang Training - Batsh Details
Google GoLang Course Curriculum
Key Points Of GoLang training in hyderabad
What is Google Go Language?

Go Lang is a programming language created by Google and was released in 2009 as a replacement for Google's internal programming language, Google Go.

The main goal of Go is to be a fast, concurrent, and safe programming language

It uses C-like syntax and borrows features from other languages like C and Java and comes with a simple, clean, and elegant syntax.

It is a compiled, statically typed, garbage-collected, concurrent programming language.

Go can be known as a procedural programming language that is designed for systems programming and concurrent programming.
What is Go Language used for?
About Google GoLang training in hyderabad
Google Go/Golang is a high-level open-source programming language that is designed to build fast, reliable, and efficient software to be used for a wide variety of applications. 
Google Go lang is the most suitable language for web developers and they use Go in application development, web development, in operations and infrastructure teams, etc. 
It is the language of Cloud Native infrastructure and software development. 
Google Golang/Google Go is a very easy-to-learn programming language, has a low learning curve, can be used on multiple platforms like Android and iOS, and is also the fastest-growing programming language. 
It is one of the most advanced programming languages that is being used today. 
Brolly Academy is one of the best Google Go lang training institutes in Hyderabad and is known for providing quality training to improve your skills and knowledge about Go lang.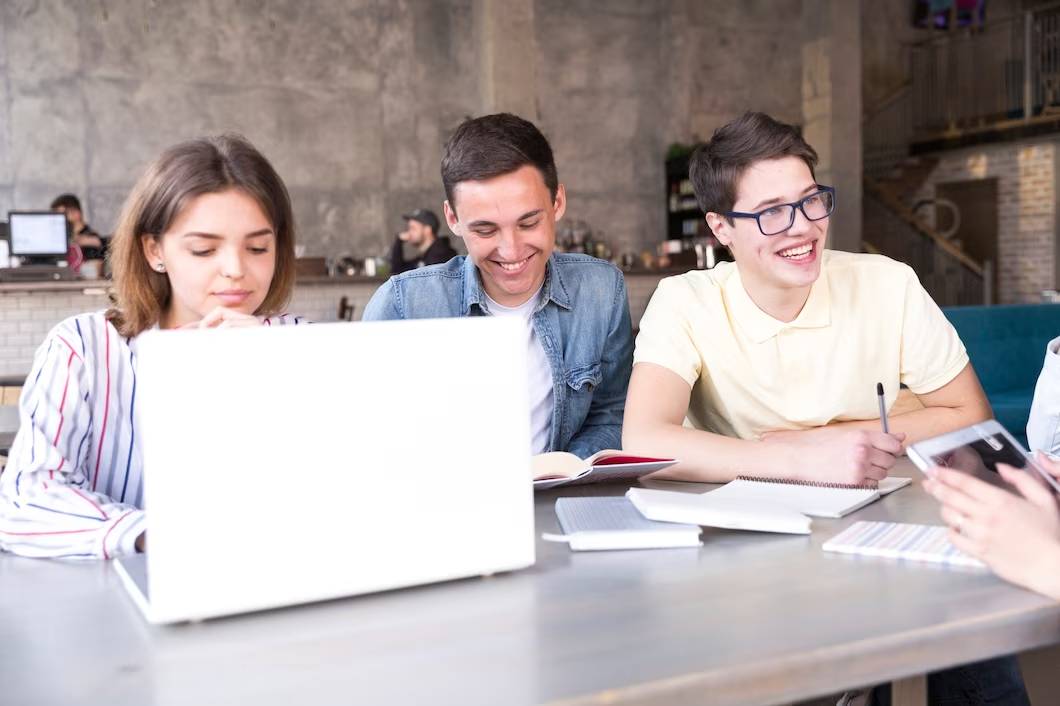 Our Google Go training includes topics like – 
Go features, syntax, and how to use it 
Installation and setup process for Go
Google go Variables, Constants and Operators
Basic data structures, algorithms, functions, interfaces, packages, imports, etc. 
This is a complete and a comprehensive Google Go course which covers all the concepts of this language and the best Go course available online which will help you to learn this language quickly and easily. 
Our advanced training and unique approach, combining theoretical knowledge with practical experience will give you the knowledge and skills needed to master Google Go Lang. 
After completing the training program, you will receive a certificate certifying your expertise in Google Go lang and this certificate will be given once you complete all the training modules.
Our trainers provide students with a technical and theoretical understanding of their craft so that learning becomes easier.
We offer both online and classroom training also video learning options, as well as a placement program that includes an intensive interview preparation workshop.
Enroll with Brolly Academy to get the most comprehensive Google Go training in Hyderabad
Modes ofGoogle GoLang Course
Why choose us for Google GoLang Course?
Google Go Lang Certification Training
With our comprehensive Google Go certification training, you will acquire expertise in this programming language and our course, designed by industry experts, with a more hands-on approach to training through real-time projects. 
Brolly Academy offers a Golang course completion certificate that is widely accepted by companies and can be downloaded in the form of a hard copy and a digital format with a validity of a lifetime.
The training is conducted by an experienced team of trainers with a reputation for excellence. Upon the successful completion of the Go certification training, you will become a certified Go language professional with a job-ready profile.
Advantages of GoLang training in hyderabad
Skills developed GoLang training in hyderabad

Gain indepth knowledge in Installation and setup process of Google Go

Learn how to Setting up Go Lang ecosystem

Knowledge on Embedding + interfacing

Learn how to write lightweight microservices

How to generate APIs that interact with our front-end applications

Knowledge on program structures, error handling, debugging

In depth knowledge about Goroutines, and Test functions

How to Reading and Writing Files, Looping statements
Prerequisites of Google Go Language Course
Career Opportunities in Google GoLang Training
Go Lang Approximate Payscale
The pay scale differs and depends on the candidate's experience, skill set and certification in hand
It ranked 13th for the most popular programming language worldwide.
Go is the fourteenth most commonly used programming language for developers.
There are about 2.7Million Go developers who use Go as a primary language
The largest number of Go developers live in Asia and compose about 570 thousand developers using Go as a primary language.
Who can enroll for this Google Golang training?
The Golang Training is suitable for the following job roles –