Tally Training in Hyderabad
100% Placement Assistance
Tally Training in Hyderabad Batch Details
| | |
| --- | --- |
| Course Fee | 20,000 Rs |
| Course Duration | 2 Months |
| Timings | Monday to Friday (Morning to Evening) |
| Next Batch Date | 18th Sep 2023 AT 11:00AM |
| Training Modes | Classroom [HYDERABAD] / Online |
| Location | Hyderabad |
Key Features Of Tally Training
Tally Training Course Curriculum
About Tally Training in Hyderabad
Tally is the most well-liked and reliable GST-prepared accounting software system amongst businesses in Asian nations. We believe that it's important to confirm that knowledge is recorded properly at the dealings level itself at first glance. Tally. ERP 9 ensures you generate GST invoices and transactions as per the GST format. The Goods and Services Tax (GST) went into effect in 2017, but the GST Council has been working to change its policies for businesses. 
Brolly Academy will be covering highly significant areas in this Tally Training Certification course which includes an Introduction to Tally, Tally Features, Tally Improvement, Installation of Tally, Creation of Corporate Accounts and Documents, Inventory, and Godown in Tally, and a lot more. This training from Brolly Academy will help you to enhance your expertise in Tally Software.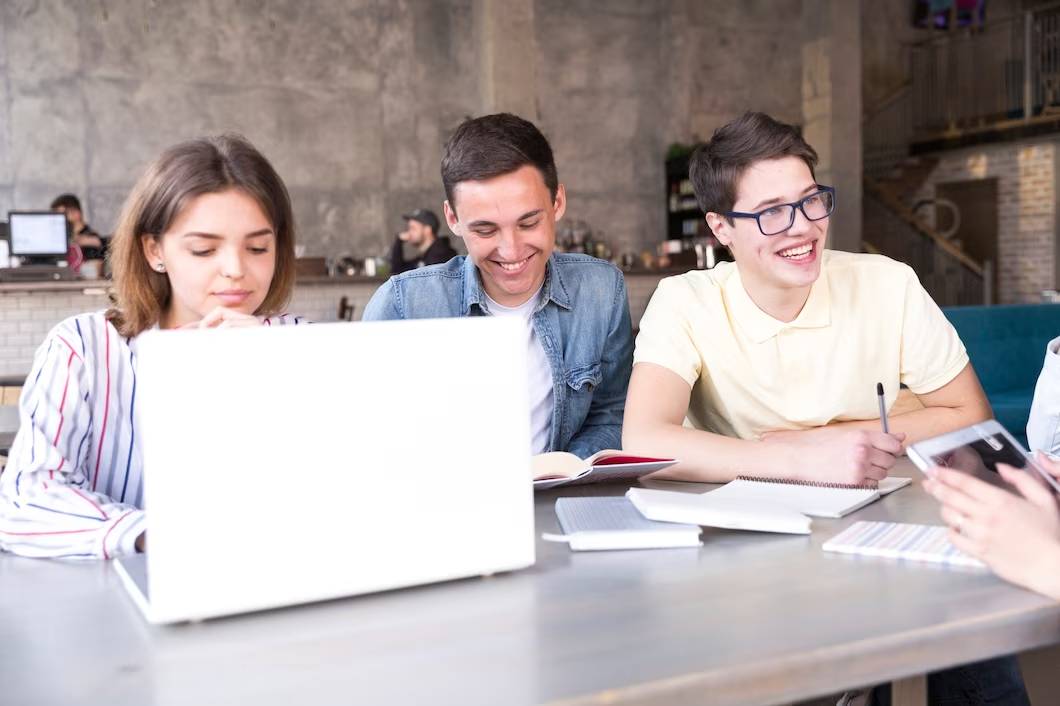 Brolly Academy offers Tally training courses in basic to advanced levels. Our Tally training certification course by providing expert trainers with real-world Tally experience who can help you develop key skills for the workplace. We have designed our Tally course content, syllabus, and teaching methods based on students' requirements to achieve everyone's career goal. 
The comprehensive Tally training course will teach you fundamental skills as well as advanced concepts so that no matter where you are on your career path whether just starting or seeking a promotion at your current company you'll come away with something new every day. Brolly Academy's Tally placement program will help prepare you for interviews, practice Q&A sessions and develop strategies that make you ready for real-world situations. At Brolly Academy, we offer three types of Tally training: online courses, classroom instruction, and a self-paced video course in Hyderabad. 
Our curriculum includes class recordings as well as supplementary materials like sample resumes and everything students need to learn how to implement the Tally technology at their jobs. Brolly Academy offers a certification program for Tally. Upon completion of this course, you will receive a certificate. This Tally certification program will help you gain mastery of this skill set while increasing your employability. Enroll in Brolly Academy for Tally training in Hyderabad and build a lucrative career.
Modes of Tally Training in Hyderabad
Why choose Brolly Academy for Tally Training in Hyderabad?
Brolly Academy is a leading Software Training institute in Hyderabad, is known for its method of teaching. In Brolly Academy our Tally expert trainers have over 10+ years of experience in the Tally Industry and can prepare you to launch your career. Whether you're a fresher looking for certification or an experienced professional with expertise. Our Tally Training course provides you with the skills and expertise you need to apply at companies that use this technology. Our Tally Course will help you get ready for your mock interviews, resume creation and question-and-answer sessions. Here are some reasons why you should enroll in our Tally Training course in Hyderabad:
Testimonials of Tally Training in Hyderabad
Certification in Tally Training at Brolly Academy
The Tally training course is designed for clearing Brolly Academy's Tally certification. The entire course content is in line with this certification and prepares you to tackle it easily, getting the best jobs at top MNCs. By enrolling in this Tally Training, you will receive access to real-world industry scenarios and projects that are directly tied to your success as an employee. At the end of this Tally Training program, there will be quizzes that test your knowledge of core concepts on Tally. Upon the successful completion of students' project work, Brolly Academy will award them with a course completion certificate in Tally Software.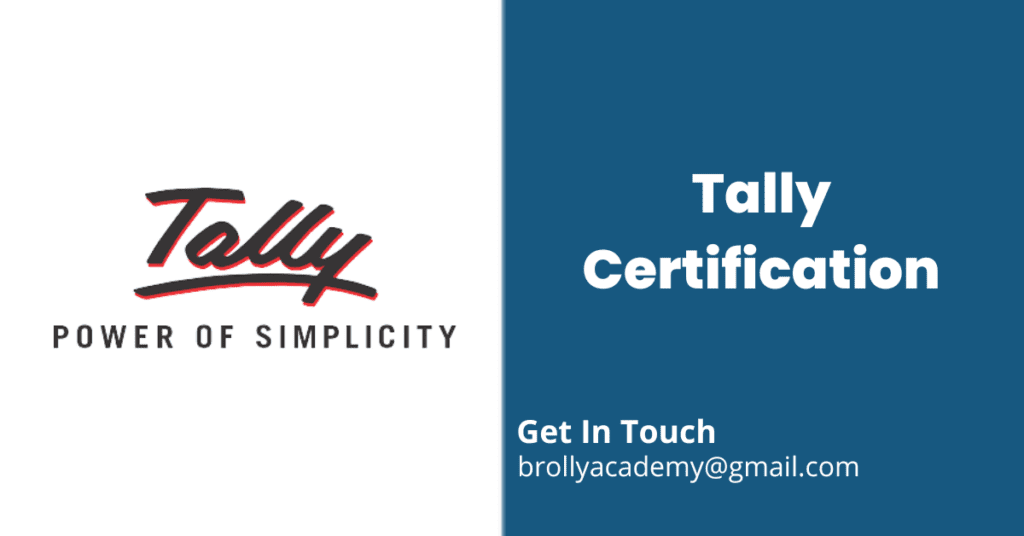 Advantages of Learning Tally course -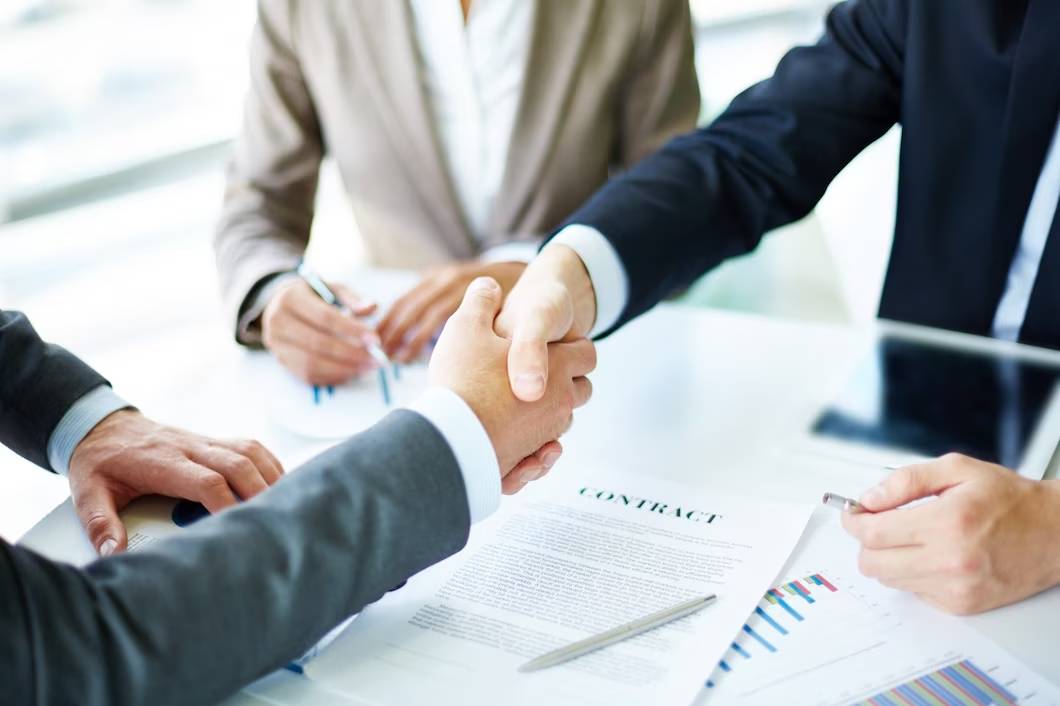 Employment possibilities in Tally
Completion of the Tally course you will learn
Prerequisites to Learn Tally
Is Tally good for career prospects?
Tally, the accounting software developed by Infosys Ltd., can help you make a good career as an accountant or data entry operator. Accountants and data entry operators are in high demand in India these days people who run their businesses need people like this to keep track of everything they buy and sell. Tally has become mandatory for all such people because it's easy-to-use
Why do we use Tally?
● To simplify accounts
● To save value
● Transparency
● Accurate prediction
● Productivity
What are the skills covered in Tally training?
● Clear understanding of accounting
● Double entry system
● Key components of the Tally Software
● Processing and recording of transactions
● Managing account information using Tally etc…
Who can take this Tally training?
Anyone who is interested to start a career using Tally. People who want to learn the basics of day-to-day bookkeeping, tracking bills, accounts receivables, payroll setup, creating invoices etc.
Will I be provided with Practical Training sessions in Tally training at Brolly Academy?
Yes, Our Tally training program provides a comprehensive introduction to the software, covering both theoretical and practical applications. Courses can be customized at your request or scheduled as public sessions. The students are exposed to the material before they challenge scenarios reflecting real-world challenges.
Will I be getting a free demo before enrolling in Tally Training?
Yes, Brolly Academy offers free, hands-on demo classes on Tally software to give a chance to learn about our training program before enrolling.
Will I get placement assistance program in the Tally Training Course at Brolly Academy?
Yes, We will help you to prepare for job interviews and assist you with writing updated resumes that we send to employers
Which institute is best for learning Tally Training in Hyderabad?
Brolly Academy is the best provider of Tally Software training in Hyderabad. Our expert trainers wil guide you to become a skilled professional by learning all aspects of this language.
Who are the trainers at Brolly Academy for Tally training?
Brolly Academy is a leading provider of Tally training and consulting. Our expert trainers who are also working professionals in the same field will help individuals and organizations throughout the world master their use of Tally technologies.