SnapLogic Training in Hyderabad
100% Placement Assistance
SnapLogic Training in Hyderabad Batch Details
| | |
| --- | --- |
| Trainer Name | Mr. Mohan Krishna (Certified Trainer) |
| Trainer Experience | 15+ Years |
| Next Batch Date | 25-09-2023 |
| Training Modes: | Online Training (Instructor Led) |
| Course Duration: | 30 Days |
| Call us at: | +91 81868 44555 |
| Email Us at: | brollyacademy@gmail.com |
| Demo Class Details: | ENROLL FOR A FREE DEMO CLASS |
SnapLogic Course Syllabus
Key Points Of SnapLogic Training in Hyderabad

SnapLogic is a software company founded in 2006, and its headquarters are in San Mateo, CA.

It provides business users who don't have any prior technical skills access and consolidate information from different sources.

Its integration platform consists of an integration cloud, and pre-built connectors named as Snaps and a Snaplex that is used for data processing in the cloud or behind the firewall.

SnapLogic provides cloud integration products to enable customers to link cloud-based data and applications with on-premise and cloud-based business ststem methods.

It is a well-known supplier in IT of news, reviews, events, research, and education.

This commercial software company referred to its products as targeting the Internet of Things marketplace for connecting data, applications and devices.
SnapLogic is used to integrate various enterprise applications and data sources to streamline business processes and make data accessible across the organization. Some common use cases include:
About SnapLogic Training in Hyderabad
SnapLogic is a cloud-based platform that provides an integration solution for connecting various enterprise applications and data sources. 
It offers a visual interface for building data pipelines, called "Snaps," that enable users to extract, transform, and load data into target systems. 
The platform also provides data management, governance, and security features to help organizations streamline their integration processes.
Brolly Academy offers SnapLogic training and certification in Hyderabad with a detailed course program. Our instructors are well-experienced professionals with a strong background in the field and are well-equipped to train you in the advanced concepts of SnapLogic.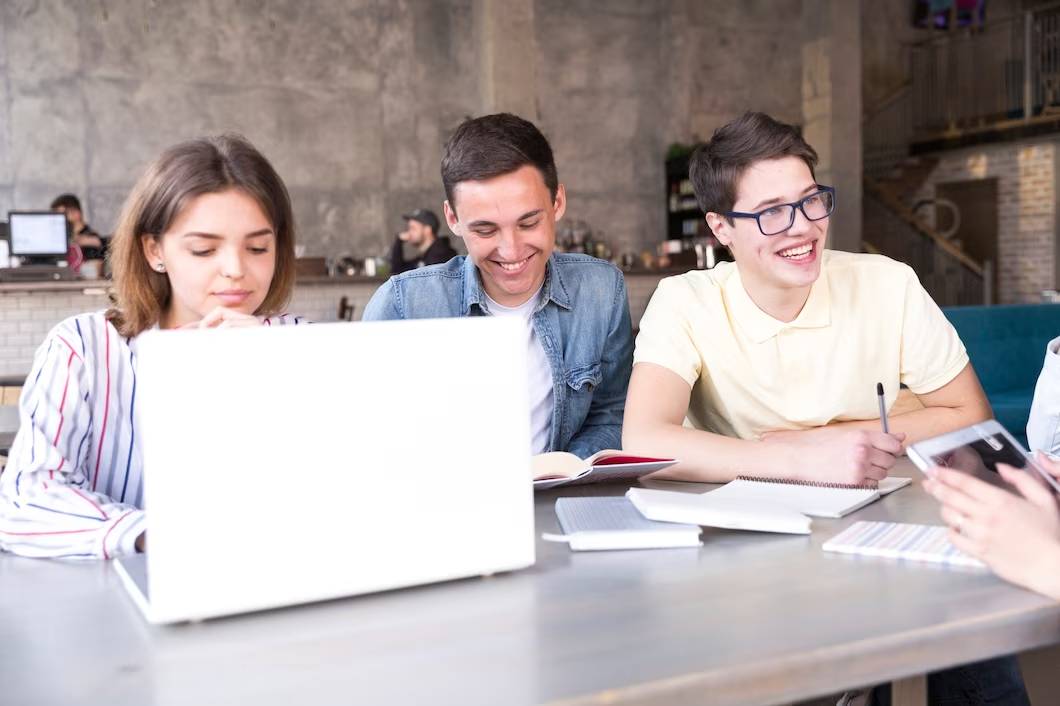 Our Snaplogic course syllabus is designed by Test Automation Industry experts trainers while offering topic-based learning on filtering the data, data sorting, and using the pass-through.
Our SnapLogic course includes topics like –
Architecture 
Security Consideration 
SnapLogic Integration Platform Architecture 
Snaplex, etc…
After the completion of our SnapLogic certification course, learners will be awarded a course completion certificate that certifies their expertise in SnapLogic. 
We offer both online and in-person training courses and a placement assistance program that includes intensive interview preparation, resume preparation, etc. 
Enroll with us to get the most comprehensive SnapLogic Training in Hyderabad.
Modes of SnapLogic Course
Why choose us for SnapLogic Course?
Students Testimonials of SnapLogic Course
SnapLogic Certification Course
Our SnapLogic course certification training will help our learners to learn the most number of things related to SnapLogic concepts and its architecture, and you will also get in-depth training methods on various examples, with industry-based projects case studies and become Snaplogic expert. 
Upon successful completion of the SnapLogic certification course, Brolly Academy will provide you with an industry-recognized SnapLogic course completion certificate which certifies that you have successfully completed SnapLogic training and this comes under a lifelong validity.
We will also help you and give guidance on the Snaplogic exam preparation by providing you a practice exam on Snaplogic.
Skills developed after the SnapLogic Course
Completion of the SnapLogic training you will master the following skills –

Deep understanding on the concepts of SnapLogic

You will learn Creating Components

Get knowledge about reviewing the sample leads to the prospect's pipeline create

How to create components, join components, duplicate writer components, create filter components

Get in-depth knowledge on building the read-write-filter pipeline

In-depth knowledge on Elastic Integration Platform architecture


Knowledge about Data Services, Data Sorting, Data Integration

How to work with basic snaps and pipelines

How to Migrating a Pipeline and Folder etc…
Advantages of learning SnapLogic Course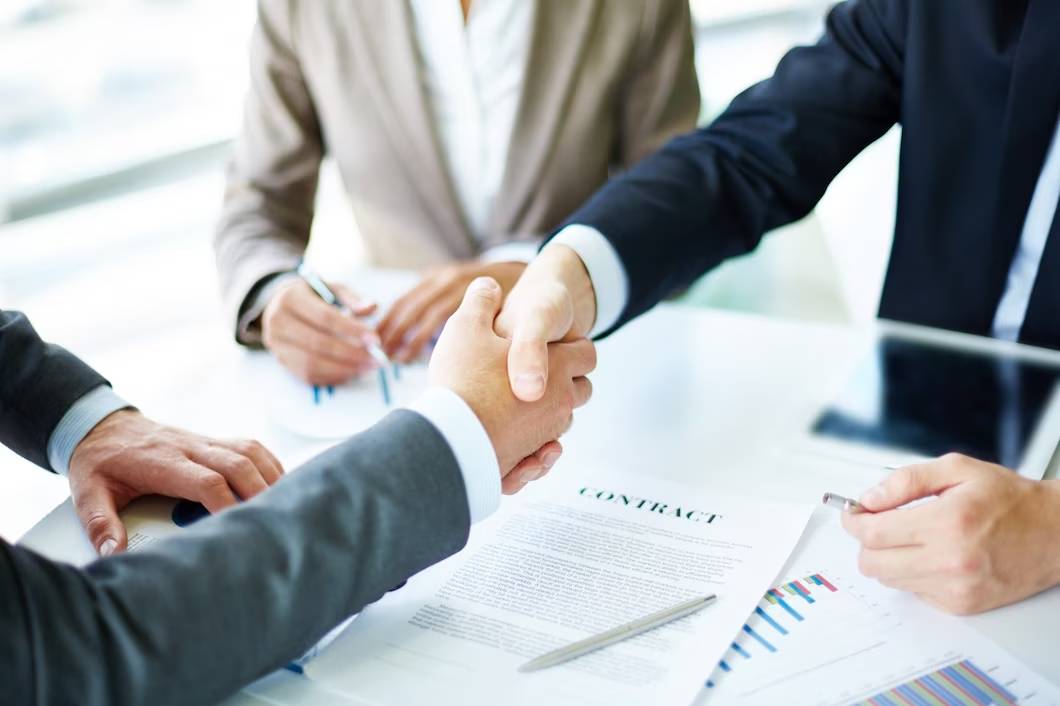 Career Opportunities in SnapLogic
Market Trend in SnapLogic
As a Service providers SnapLogic ranked solution is no.5 in top Integration Platform and in top Cloud Data Integration tools Snaplogic ranked solution is no.7.
The users of PeerSpot give SnapLogic an average rating of 8.4 out of 10.
Based on the research on Grand View, the IPaaS services market will grow to $2.7 billion in value by 2025.
According to a 2021 study report of IDC that 27% of companies have already invested in IPaaS and 66% of companies are planning to invest in the next 12 to 24 months.
The Snaplogic software company has raised $165 million, money that will be used to continue expanding its product, specifically AI.
According to the reports of PitchBook (estimated), the new valuation is a big hike for San Mateo-based SnapLogic, which had an estimated valuation of just over $300 million in 2019 when it last raised money.
Prerequisites of SnapLogic Course in Hyderabad
Who can enroll for Snowflake Training?