100% Placement Assistance
DBT Course in Hyderabad Batch Details
Key Points of the DBT Course in Hyderabad

DBT, which stands for Data Build Tool, is an open-source tool used for managing data transformation workflows in modern data engineering and analytics projects.

DBT operates around the tenet of "transformations as code," allowing users to define and implement data transformations using SQL code.

By separating data modelling and transformation logic from the data loading and extraction operations, DBT encourages modular and scalable data transformation workflows.

It gives users the ability to construct, carry out, and track data transformations in a systematic and repeatable way.

It works easily with well-known data warehouses like Snowflake, BigQuery, Redshift, and others while supporting a number of SQL dialects.

It has built-in capabilities for handling incremental data loads, defining data tests, and managing dependencies.
About DBT Course in Hyderabad
The Brolly Academy's data management and analytics skills have been revolutionized by DBT (Data Build Tool), enabling the institution to fully utilize its data resources. 
Analytics engineers can easily modify data in their warehouses using the select statement-based DBT (data build tool). These select statements are converted into tables and views by DBT.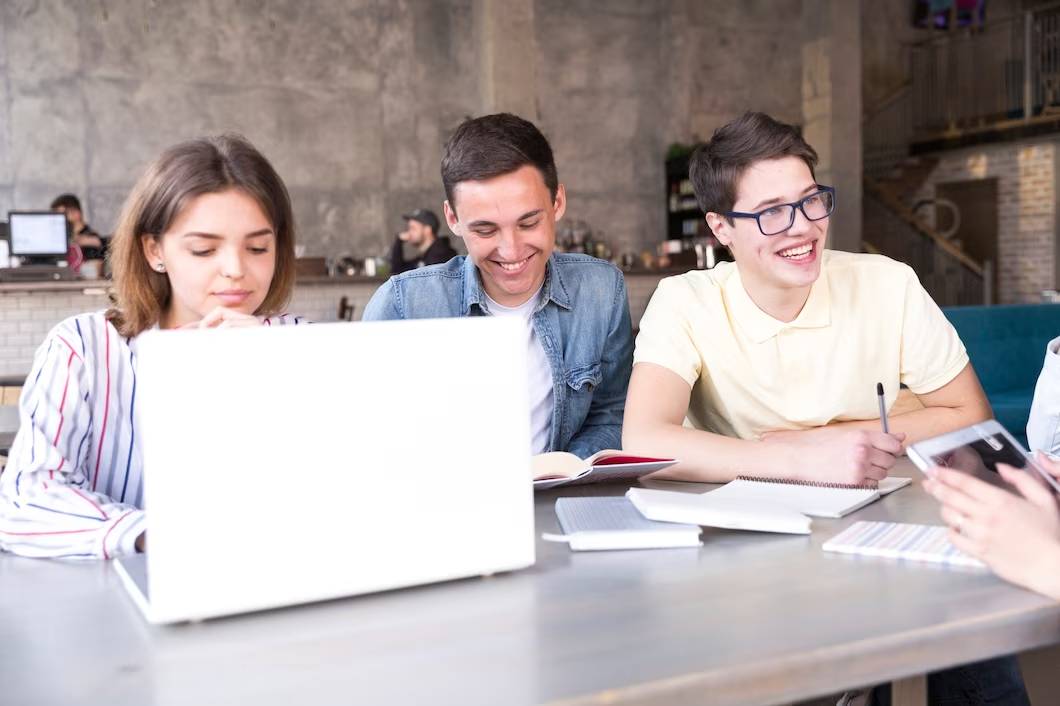 Extraction and loading of data are not performed by DBT, but it excels at converting data that has already been loaded into your warehouse.
To execute data transformation queries, DBT connects to your data warehouse. As a result, to use DBT, a data warehouse that has source data loaded is required. In addition to the data warehouses Snowflake, BigQuery, Redshift, and Postgres that DBT natively supports, there are several community-supported adapters for additional warehouses.
Why choose us for DBT Course?
Testimonials for DBT Course
The DBT (Data Build Tool) Course Certification provided by Brolly Academy is a recognized certification that demonstrates your proficiency in DBT and shows that you are equipped to handle issues with actual data. 
The Brolly Academy DBT Course Certification establishes your credibility in the data management and analytics sector and positions you as a qualified professional in demand by employers. Your employment prospects can be considerably improved by it by confirming your talents and presenting you with intriguing job opportunities.
Advantages of learning DBT Course in Hyderabad
Skills Developed Post-DBT Course in Hyderabad

You will develop a strong understanding of DBT's core concepts, features, and functionalities.

You will learn how to design and implement effective data transformation workflows.

You will learn techniques to improve query efficiency, leverage caching mechanisms, and implement incremental processing in DBT.

You will learn how to effectively use version control with DBT, enabling seamless collaboration with team members.

You will learn how to create test suites, write test cases, and validate data transformations using DBT's built-in testing capabilities.

Real-world project experience with DBT.

You will learn how to identify and resolve common errors and handle data inconsistencies.

Data pipeline optimization techniques.
Job Roles & Designations in DBT
With a Compound Annual Growth Rate (CAGR) of 20% predicted for the period 2021–2026, the DBT market is expected to expand quickly.
The need for more effective data management procedures and the rising demand for data-driven insights are the main drivers of this expansion.
DBT easily connects with other elements of the data ecosystem, including data lakes, data warehouses, and data orchestration tools.
DBT has become a significant participant in the data transformation industry. As a result of its open-source status, simplicity of use, and powerful features, it has increased its market share significantly.
Organizations in a variety of industries are implementing DBT to optimize their data pipelines, enhance the quality of their data, and facilitate effective data transformations.
Prerequisites of the DBT Course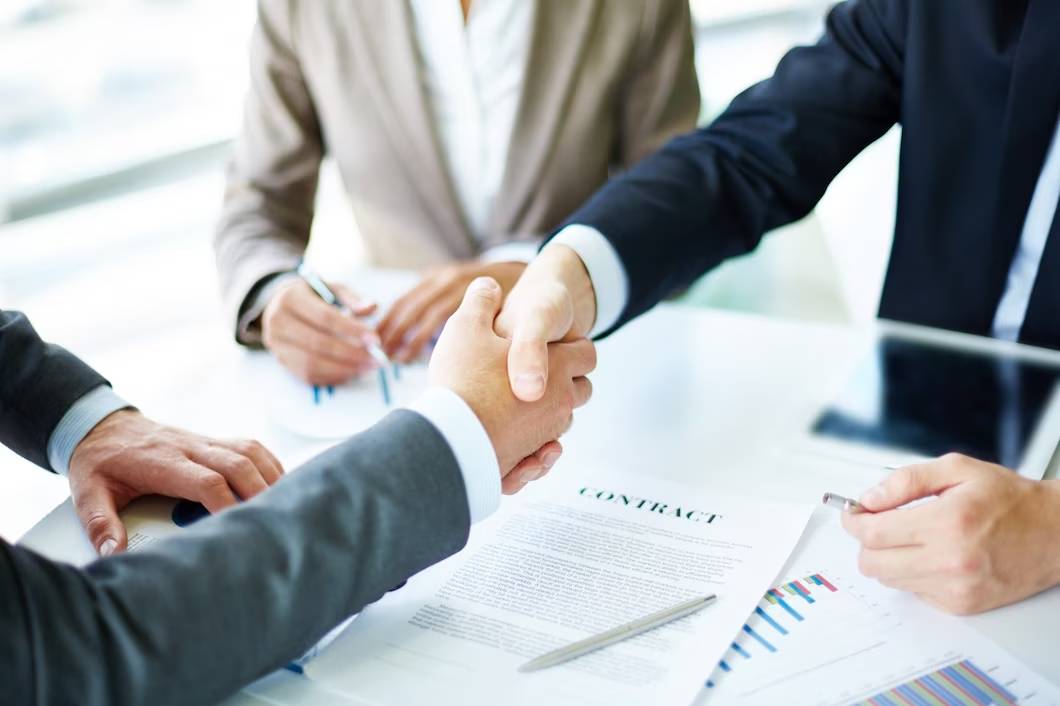 Career Opportunities on DBT
Data management and analytics profession prospects are abundant because of DBT (Data Build Tool). Professionals with knowledge of DBT are in great demand due to the growing implementation of DBT in organizations. 
Here are some career opportunities in DBT:
What is DBT?
DBT, short for Data Build Tool, is an open-source command-line tool designed for transforming and managing data in data warehousing environments. Data engineers and analysts are able to implement transformations, uphold data quality, and successfully communicate because to the approach's organised and modular design.
Who is the DBT Course suitable for?
The DBT Course is appropriate for everyone involved in data transformation and analytics, including data engineers, analysts, scientists, and ETL and BI developers. It offers instruction on best practices for data modeling, data transformations, and data pipeline management for both novices and experts looking to advance their DBT abilities.
Is the DBT Course at Brolly Academy suitable for beginners?
Yes, the Brolly Academy's DBT Course is made to accommodate students with different levels of experience, including novices. Starting with fundamental ideas, the curriculum gradually moves on to more complex subjects.
Is the DBT Course at Brolly Academy self-paced or instructor-led?
The DBT Course at Brolly Academy can be offered in different formats, including both self-paced and instructor-led options along with classroom training.
Is the DBT Course certification recognized?
Yes, you will receive a certificate of accomplishment from Brolly Academy once you have successfully completed the DBT Course. Your knowledge of DBT concepts, skill with data transformations, and capacity to effectively apply DBT for data pipeline management are all validated by this certification.
Are there any job placement opportunities after completing the DBT Course?
Students at Brolly Academy receive support with job placement. Reviewing resumes, preparing for interviews, and offering advice on job search tactics are all included in this.
Can I integrate DBT with other data tools and technologies?
Yes, DBT has been built to work with a variety of data tools and technologies. For data visualization and reporting, it can be smoothly connected with programs like Looker, Tableau, and Power BI.
Can I take the DBT Course if I have limited coding experience?
Absolutely! The DBT Course is made to suit students with all backgrounds, including those who have little to no coding expertise. The course offers a step-by-step method for studying DBT, starting with the fundamentals and progressively expanding on them.