Data Science Course in Hyderabad
100% Placement Assistance
Data Science Training in Hyderabad Batch Details
Key Points Of Data Science Training Course in Hyderabad
Data Science Course Curriculum
About Data Science Course in Hyderabad
Data Science is a growing field applying advanced analytical techniques and scientific principles to extract valuable information from data for business decision-making, strategic planning, and other purposes. This field is encouraging more and more carrier opportunities if the applicant has the appropriate skills, abilities, and expertise.
We at Brolly Academy offer the best Data Science training in Hyderabad with extensive training methods.
The Data Science course we provide is carefully designed to train students with practical and essential skills. In addition to basic skills, we also offer soft skills such as analytic thinking, critical thinking, curiosity, and interpersonal skills, effectively applying the skills learned to provide practical insights from big data. Is derived.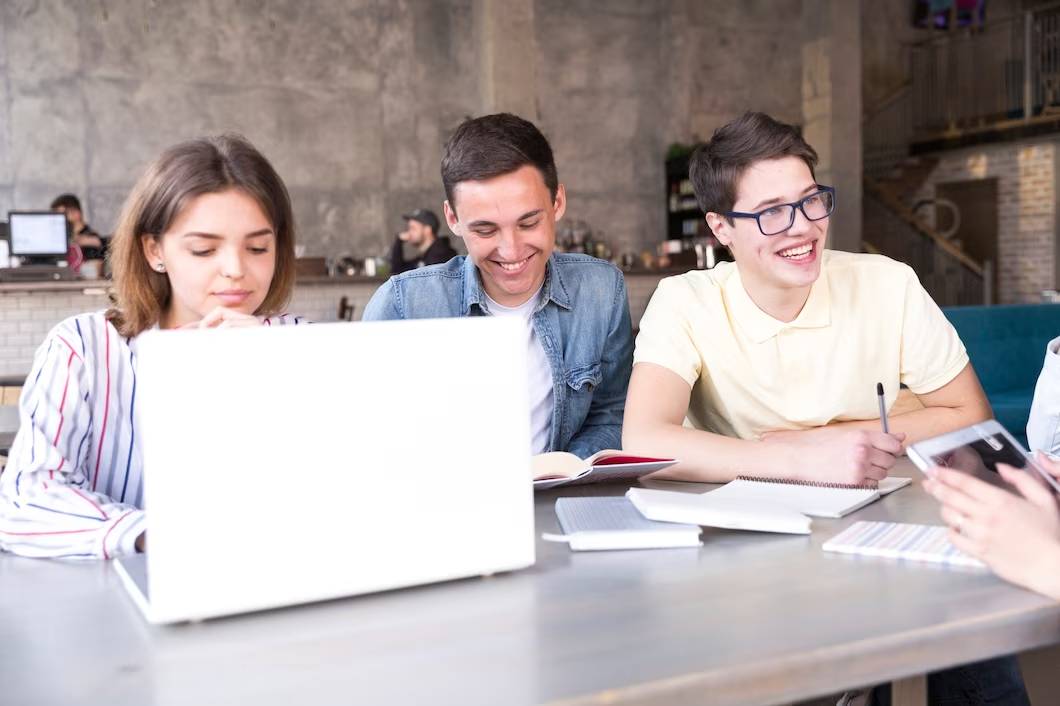 This Data Science training course will provide you with a complete understanding of Data Science. We work on providing quality Data Science coaching that will give the students detailed knowledge about the course, its technicalities, and skills. This course will cover topics like Probability and Inferential Statistics, Discrete Mathematics, Data Warehousing and Multidimensional Modelling, Object-Oriented Programming in Java Machine Learning, Operations Research, and Optimization Techniques, Introduction to Artificial Intelligence, Cloud Computing, etc.
Brolly Academy is known for offering the best software courses in Hyderabad with an impressive track record of training students in several courses. All our courses including the Data Science course come with a certificate. The certification is equally credible and can be attached to enhance your professional resume. Our Data Science certification course is ideal for both beginners as well as advanced-level trainees who aspire to acquire Data Science skills. Our course curriculum is put together in a way that immerses all the major aspects of the training course.
Data Science course in Hyderabad provides 100% placement assistance and training with real-time projects to upskill themselves. where you can achieve your dream job with our range of coaching. Our Data Science training is available in 3 modes including in-class Data Science training, online Data Science training, and self-paced video Data Science course in Hyderabad. All our training is conducted by the top Data science trainers in Hyderabad with clarity and technique. They will thoroughly train you in the implementation of Data Science, its testing modes, designing, application of various systems, logic systems, etc. The main purpose of Data Science training is to construct the means for extracting business-focused insights from data.
Enroll with Brolly Academy for the best Data Science Training course in Hyderabad.
Modes of Training For Data Science Course in Hyderabad
Testimonials of Data Science Training in Hyderabad
Data Science Certification
After completing the course, you will be provided a certificate from our Brolly Academy which will help you for your interview purpose
Advantages of learning Data Science Training Program
Data Science coaching in Hyderabad offers structured and tailored training to improvise the applied skills by providing all the prerequisite technical training required to master Data Science course for a better job experience and accountability. 
At the completion of the course you will get experiential knowledge in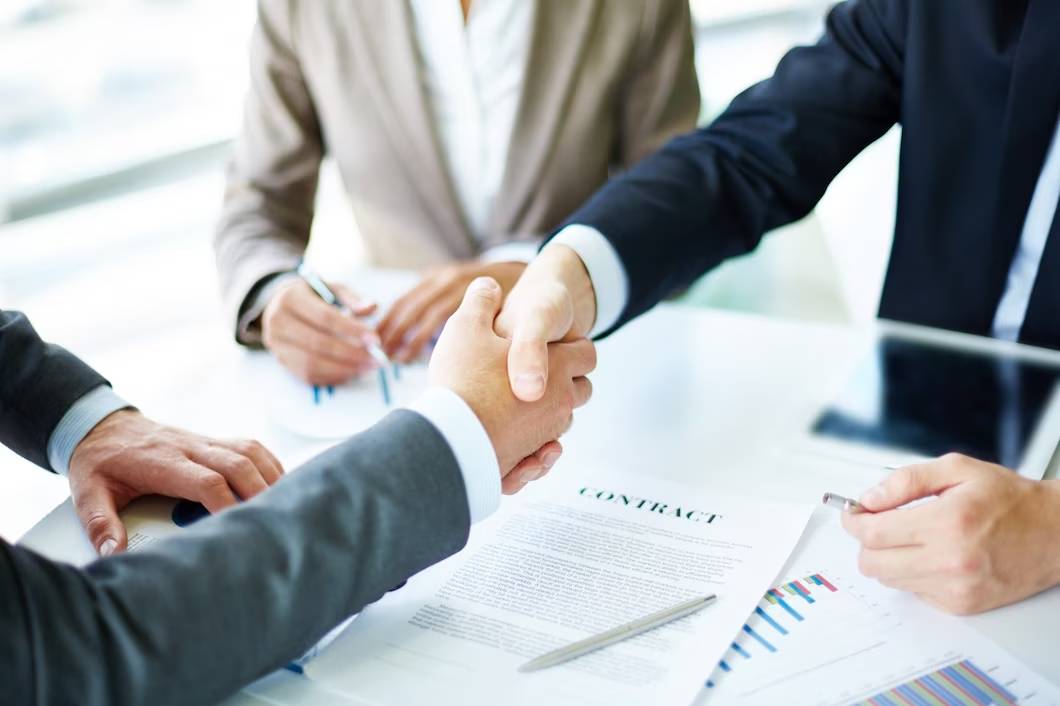 Job Opportunities in Data Science
What if I miss any class?
We will arrange backup classes for you or you can also join the next live session conducted by the same trainer to catch up with the pending work.
Will I get a placement assistant?
Yes, ofcourse. We provide placement assistance to the students enrolled in our batch along with resume preparation, mock interviews etc.
Can I attend a demo session before enrollment?
Definitely. We offer a free Data Science demo class in Hyderabad at our Brolly Academy. This will help give you a better idea of the course.
Who are the trainers at Data Science training?
The Data Science trainers are professionals with 6+ years of working experience. They use high-end training methods to train the students effectively for a good learning experience.
What if I have more queries?
You can always reach out to our team via the contact details provided on our website. We have a fast responsive team who will revert back at the earliest.
Will I get proper practical training in Data Science?
Yes, you will get hands-on real time practical exposure to Data Science during the training program. We use case studies to teach all the core concepts of Data Science for the students to get a revised understanding of the course
How much salary can I expect in the field of Data science?
Salary depends and it may differ on the level of your experience. It starts with 5 LPA to 25 LPA or more depends on your skill set and experience.
What are the prerequities to learn Data Science course in Hyderabad?
There are no such prerequisites to learn data science course, Any graduate with a good communication skill, problem-solving capabilities,Computer science engineers, People with hands-on coding skills, Data analysts, Data executives, People who are good at programming would be grate to join the Data Science Training course in Hyderabad.
Other Trending Courses We Offer