Introduction to Basic Concepts of Data Science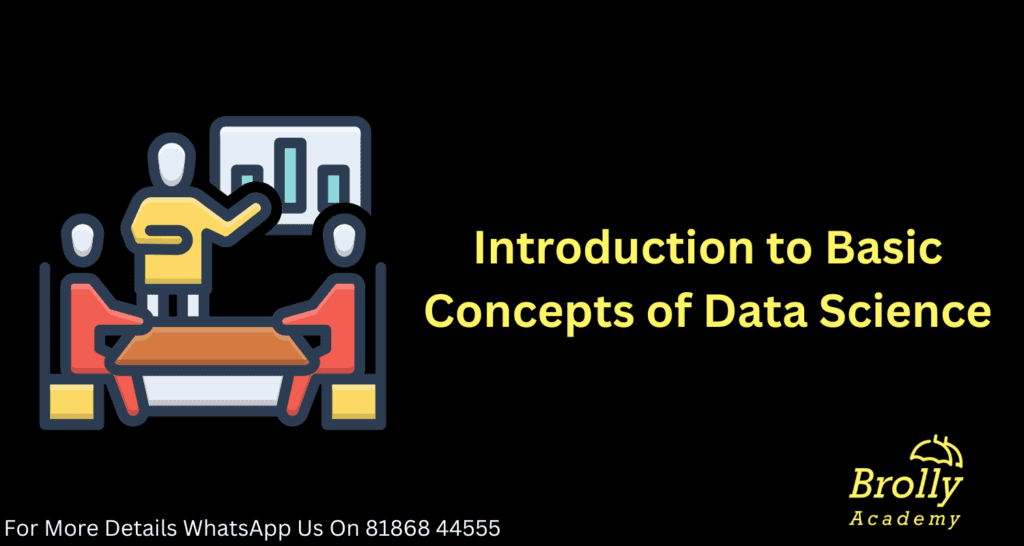 Data science is an interdisciplinary field that combines scientific methods, processes, algorithms, and systems to extract knowledge and insights from structured and unstructured data. It involves utilizing a combination of programming skills, statistical knowledge, and domain expertise to analyze and interpret data to solve complex problems and make informed decisions.
In today's digital age, enormous amounts of data are generated and collected from various sources such as sensors, social media platforms, online transactions, and more. Data science provides the tools and techniques to transform this vast amount of data into actionable insights that can drive business strategies, scientific research, policy-making, and numerous other applications.
In today's digital age, the need for data science has become increasingly evident as organizations strive to harness the power of data. The sheer volume, velocity, and variety of data generated require advanced techniques to extract valuable insights. 
Data science provides organizations with the tools and skills necessary to make sense of big data, enabling them to uncover hidden patterns, trends, and correlations that can drive business strategies and identify new opportunities.
Data-driven decision-making has become a strategic imperative for organizations. By utilizing data science, businesses can collect, analyze, and interpret data to gain a comprehensive understanding of their environment. This empowers decision-makers to make informed choices that result in better outcomes, reduced risks, and improved operational efficiency. 
Through statistical models, machine learning algorithms, and predictive analytics, data scientists provide valuable insights that support decision-making processes across various functions, such as marketing, finance, supply chain management, and customer service.
Risk management and fraud detection are critical areas where data science provides valuable solutions. By analyzing historical data and identifying patterns, data scientists build predictive models that help organizations assess and mitigate risks. 
These models can detect potentially fraudulent activities, anomalous transactions, or suspicious patterns, enabling organizations to take proactive measures to prevent financial losses and protect their assets. Data science applications in risk management enhance trust, security, and regulatory compliance.
Basic Data Science Concepts for Beginners
Data Science Prerequisites
Before beginning to study data science, you need to be familiar with the following technical concepts.
Key Aspects of Data Science
Applications of Data Science